Mercury Online Theatre Emerging Artist – Kirsty McMachan, Fri 21 – Sun 23 Aug
Fri 14 Aug 2020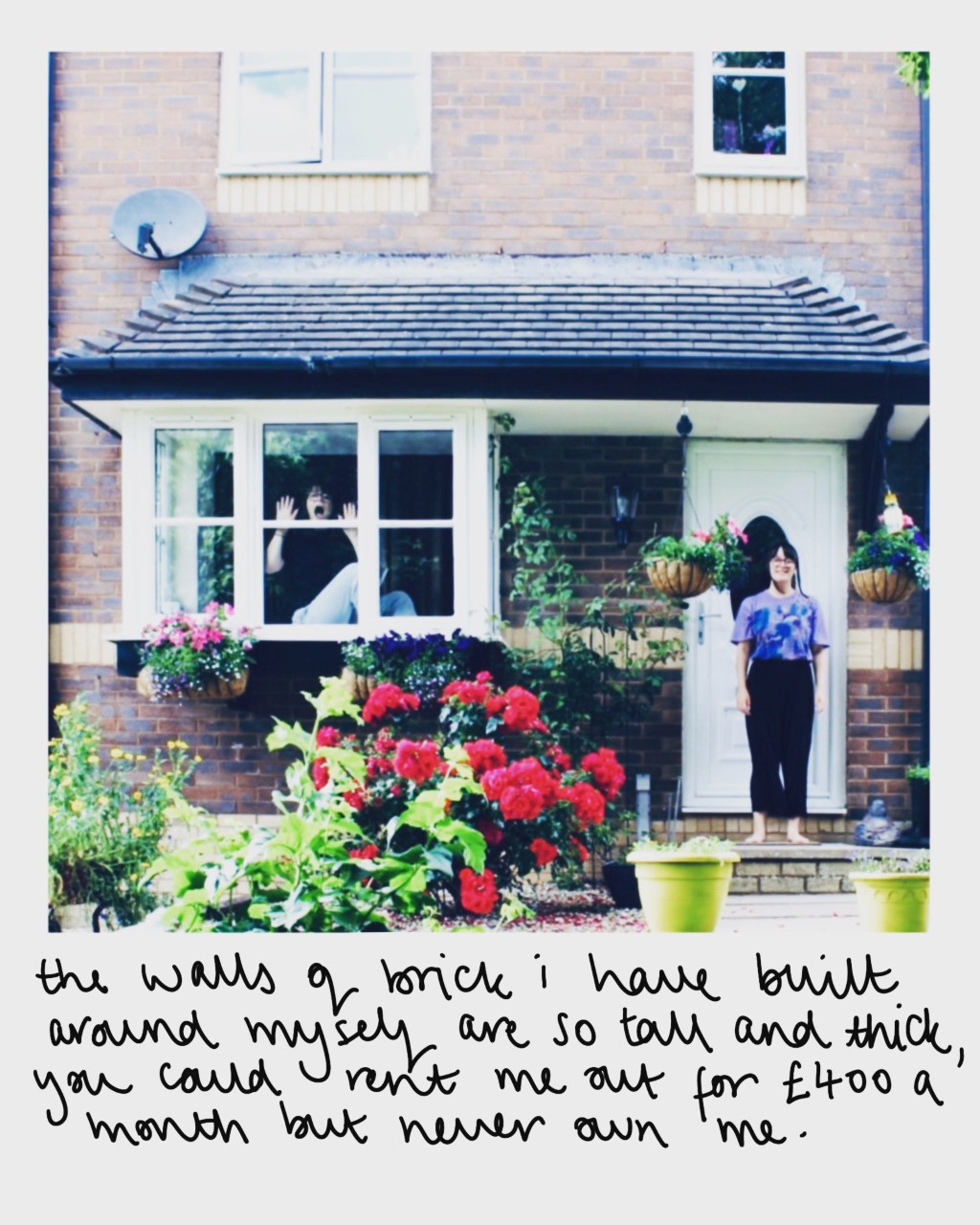 the walls of brick
Writer/director: Kirsty McMachan
Film/editing: Imogen McKay
Age guideline – 15+
'the walls of brick' is a practice-as-research project seeking to examine the stigma that surrounds the lesser-known symptoms of Obsessive-Compulsive Disorder. Through Zoom workshops with three female-identifying actors who also have OCD, Kirsty has devised a piece of autobiographical theatre that combines poetry and physicality. Working within each of their homes, and complying with the rules of lock down, the resulting film is intended to be both educational to the audience and empowering to those who live with an often trivialise mental illness.
Performers:
Kirsty McMachan
Ruby Barry
Marina Cusi-Sanchez
Amy Laverick
Joey Cadge
Archie McMachan
Lorna McMachan
Trigger warnings – Mild swearing, potential triggers for those with OCD rituals (images of repetition, intrusive thoughts, compulsive hand-washing), flashing words appear on screen, blood, mentions of rape, incest, paedophilia, suicide
instagram – @wallsofbrick
Kirsty McMachan
Instagram: @kmcmachan
Twitter: @kmcmachan
Imogen McKay
www.imy-inspired.co.uk
Instagram: @imy_inspired
Twitter: @ImyMckay
Youtube: I'm Imy https://www.youtube.com/channel/UCn6K7wujmCmrKYa6plrQYhA
Ruby Barry
Instagram: @bazz_wazz
Twitter: @barrybunkum
Marina Cusi Sanchez
www.marinacusisanchez.com
Instagram: @mariinacusi
Amy Laverick
Twitter: @amy_lavvy
Find out more on the Mercury Online Festival Emerging Artist.
Mercury Online Festival – line up