Mercury Theatre Online Emerging Artist – Danie McIntyre and Natalie Elliot, Fri 21 – Sun 23 Aug
Fri 14 Aug 2020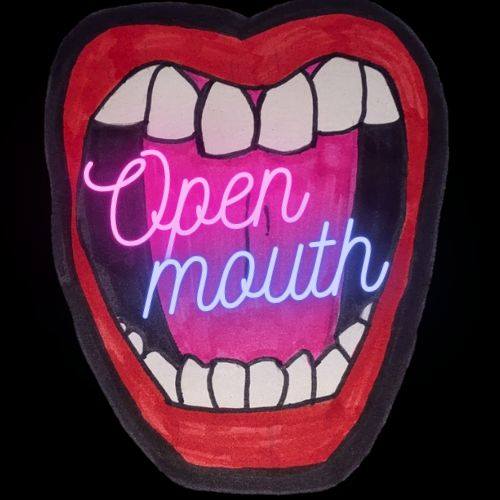 Let's Talk About Sex
Age guideline – 15+
Script writers/artists – Danie McIntyre and Natalie Elliott
Let's Talk About Sex is an ambitious, original, fun, moving, and urgent piece of Rights-based theatre. A naturalistic piece that explores the lack of accurate sex education in British schools. Our education isn't changing and the gaps in our sex education include, STI's and the stigma that surrounds them, the LGBTQ+ community and consent. These topics aren't spoken about due to the governments belief that it isn't necessary or peoples own embarrassment. But we're here to open our mouths and tell you that these gaps are necessary, in fact it's vital to the development from an individual's childhood/ teenage years to adulthood. We're here to tell you how important it is to talk about sex.
Danie McIntyre-
Danie is a BA (Hons) Drama graduate from the University of Essex. Within her time at Essex, Danie performed at the Lakeside Theatre taking on a variety of roles in theatre, original writing and pantomime, including playing the role of Jenny from Simon Stephens play, Birdland and directing Shakespeare's, A Midsummer Night's Dream and Immaculate by Oliver Lansley. Whilst
studying, Danie also carried out training at the Identity School of Acting and will now be continuing her professional actor training at one of the top drama schools in London, the Academy of Live and Recorded Arts, where she will gain her Masters in Professional Acting.
Natalie Elliott-
Natalie is a BA (Hons) Drama graduate from the University of Essex. She is a theatre maker, writer and enthusiast. Natalie has performed in many shows within the Lakeside Theatres Main House, where she took on lead roles in both POSH by Laura Wade and Rosencrantz and Guildenstern are Dead by Tom Stoppard.
Trigger – Strong Language
Social Media:
Open Mouth (Our Theatre Company):
Instagram @openmouththeatre
Twitter @OpenMouth14
Actors:
Danie McIntyre
Instagram @the.daniemac
Twitter @thedaniemac
Natalie Elliott
Instagram @natjelliott
Find out more on the Mercury Online Festival Emerging Artist.
Mercury Online Festival – line up