Mercury Theatre Online Emerging Artist – Wiktoria Dabek, Fri 21 – Sun 23 Aug
Fri 14 Aug 2020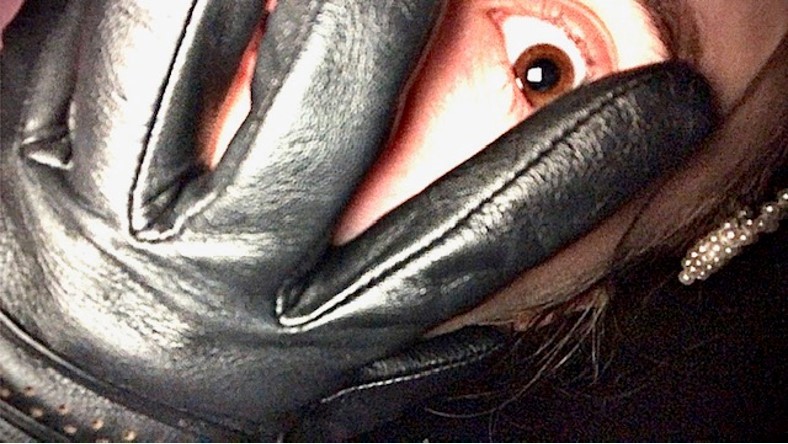 Just breathe.
Age guideline – 15+
Creative – Wiktoria Dabek.
I am a Drama student at the University of Essex. The following film is a short snapshot of my perception of a modern Antigone.
Humanity. Justice. Freedom. Family.
Antigone in my interpretation is, to the eye of the audience seen as a potent, determined young woman driven by integrity and duty.
My aim was to invoke feelings of discomfort and anger but also awe.
Sophocles' Antigone is my choice of play due to the vision of Antigone as an independent and rebellious woman, thus reflecting the courage we all hold during the tough times in quarantine.
The plot of my film includes her brother's drug war and the police involved as the cause of her illegal arrest. Antigone seeks Ismene's help to retrieve her dead brother's body: Eteocles and free her second brother; Polynices. Yet, Antigone's failed rescue resolves in Polynices execution and her suicide.
The moral of my film was to express the dangers of humans striving for power and a reminder of the need for a democratic society. The right to reject society's obligations and the power the state holds is also an important message for example through torture for information, secrecy, and disobedience of laws.
'All men make mistakes, but a good man yields when he knows his course is wrong and repairs the evil. The only crime is pride.'  ~ Sophocles, Antigone.
Trigger warning: Mental health- e.g. hallucinations. Sensitive to people suffering due to quarantine, dealing with loss.
Review:
Mary Mazzilli – 'full of effective images, where you used the ordinary and the mundane to tell a very intimate and dramatic story'
Instagram – vickiedaa
Find out more on the Mercury Online Festival Emerging Artist.
Mercury Online Festival – line up