Submit your own show proposal!
Wed 25 Oct 2017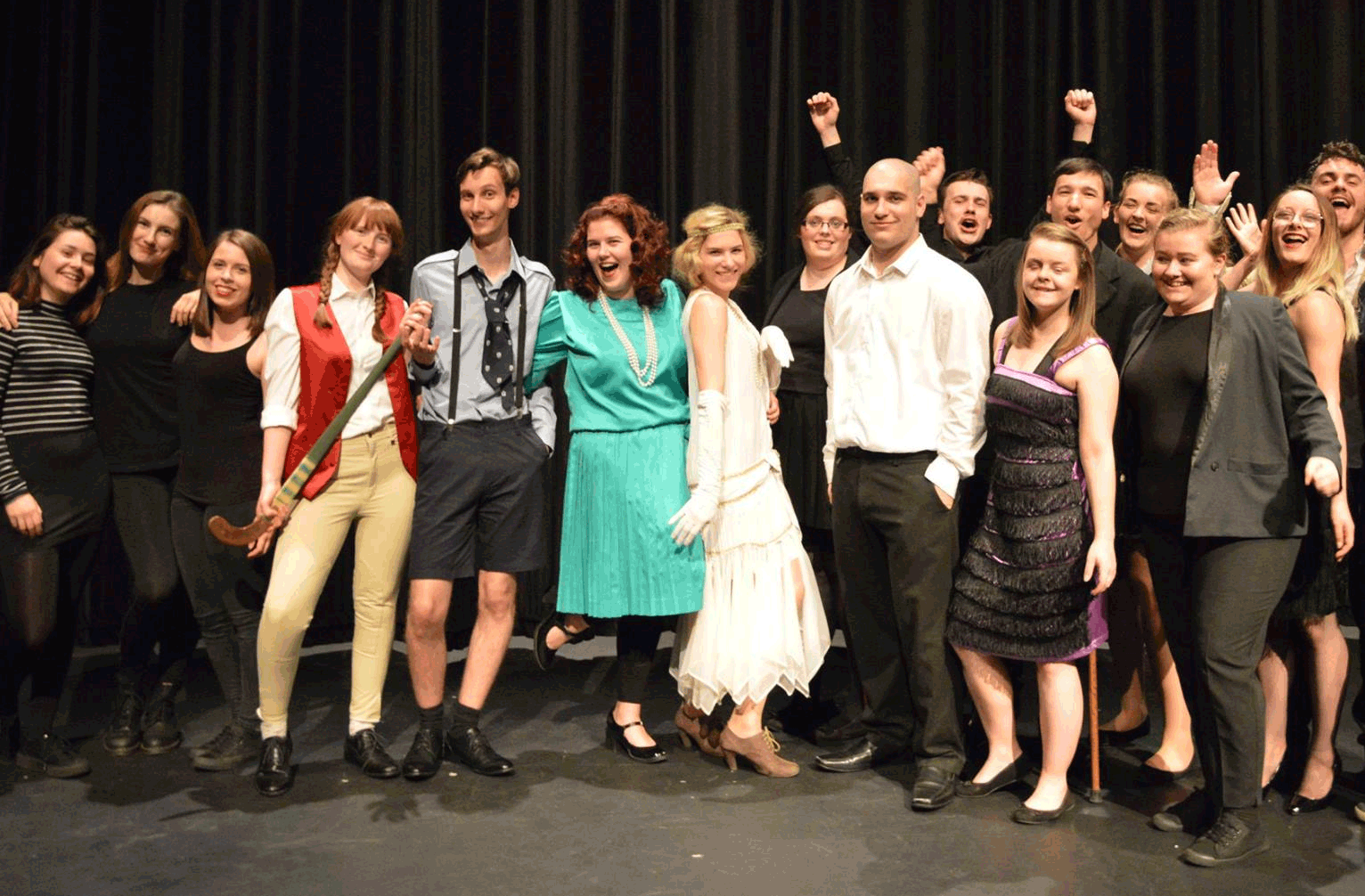 Every season the Lakeside Theatre invites proposals from current and former University of Essex students to make shows for our Studio Theatre as part of our Homegrown Shows programme.
Who can apply?
All University of Essex students and Alumni. You don't need any theatre experience to apply – we are completely open to all!
What's the deadline?
Midnight on Sunday 5 November 2017
What dates will your show be?
Tuesday 30 – Wednesday 31 January
Tuesday 6 – Wednesday 7 February
Tuesday 20 – Wednesday 21 February
Tuesday 8 – Wednesday 9 May
What are we looking for?
ANYTHING! But read the guidelines document for full information.
How do I apply?
Firstly, make sure you read our Studio Slot Application Guidelines. Once you've done that download the application form below and send it to arts@essex.ac.uk by the deadline date.
Got a question?
Email arts@essex.ac.uk and we'll get back to you as soon as we can
Good luck!
— DOWNLOADS —
STUDIO PROPOSAL GUIDELINES AUTUMN 2017