Summer Graduation
Wed 19 Jul 2023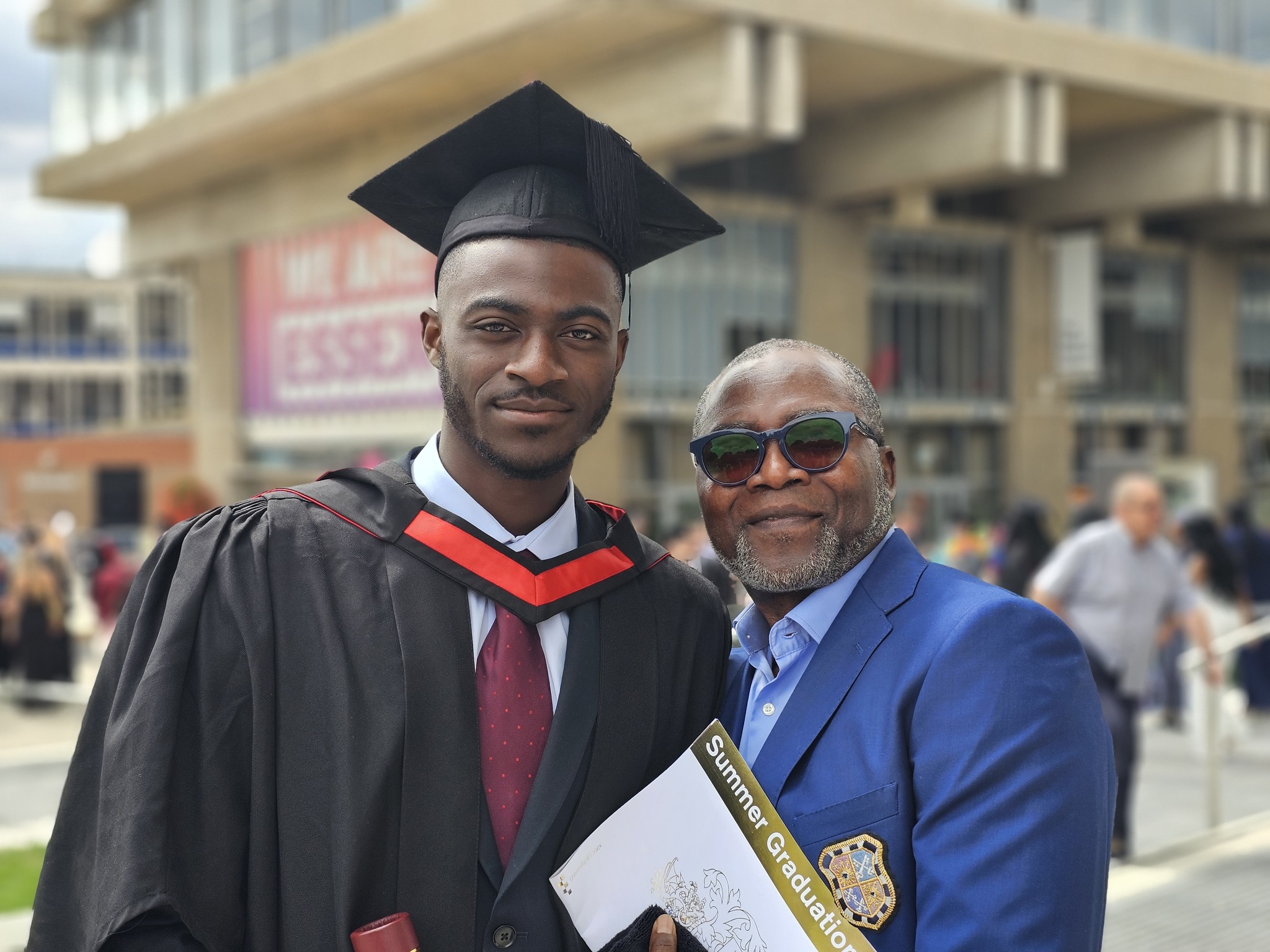 Summer Graduation
It's summer graduation week here at the Colchester campus of the University of Essex and the Lakeside Theatre puts you front and centre for viewing the live screenings of ceremonies! Come and support your friends and family in our comfortable 200 seater theatre, located off square 5 and underneath the Albert Sloman Library.
We are screening every ceremony live and you can also pick up some great drinks and snacks deals from our bar!
Grab a drink and a sweet treat for £3.50 or two flutes of prosecco for £5!
We can't wait to welcome you.