Internships available for recent Essex graduates
Thu 20 Nov 2014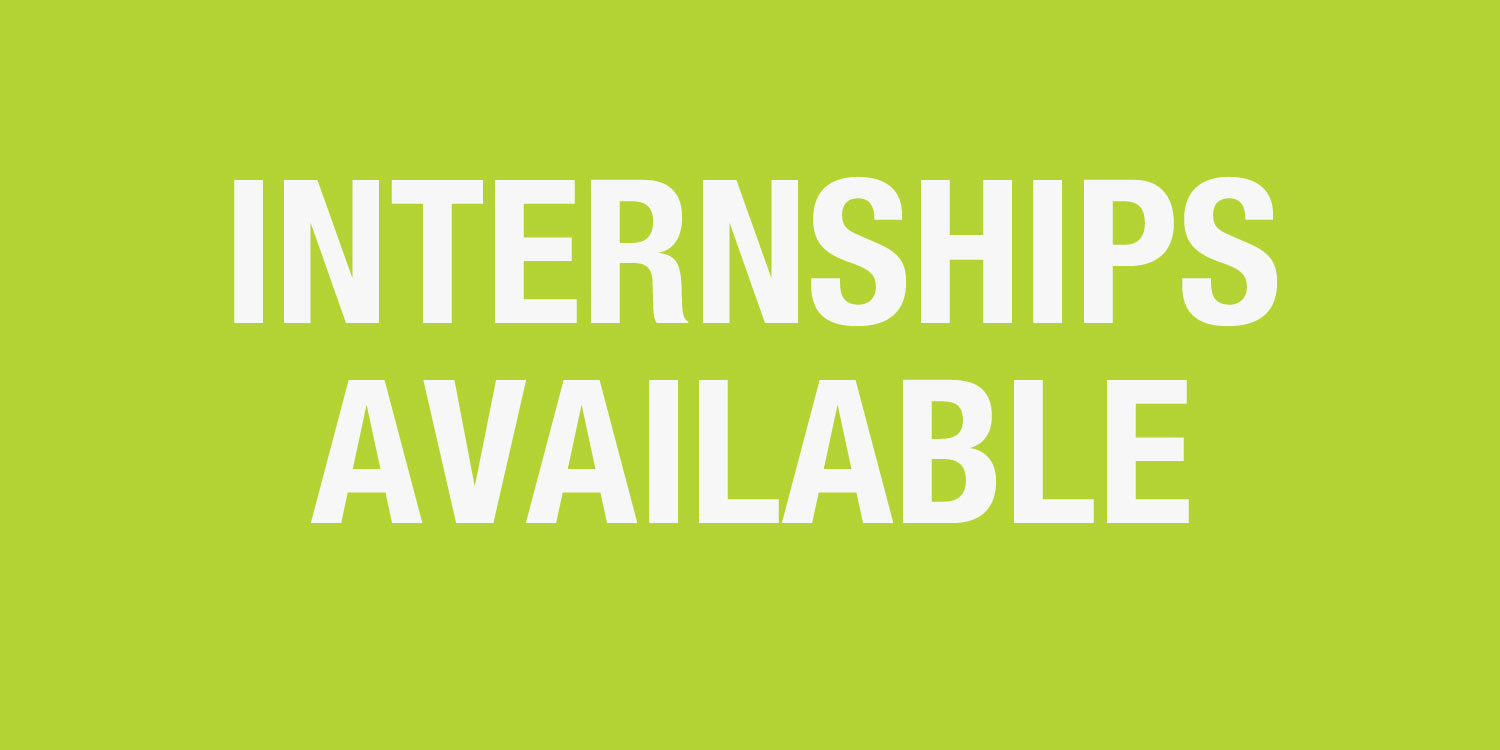 Update 01/15 – The positions have now been filled. We will publish more here when more opportunities are available.
Did you graduate with a Bachelor level degree from the University of Essex in 2014? Would you like a full time 3 month internship working for Lakeside Theatre and Art Exchange gallery at the University of Essex Colchester campus?
If that's you, we've got two internships currently available to applicants, both offering great training opportunities a really decent salary package. Click on the links to read the job descriptions:
> MARKETING INTERN- Role Description
> TECHNICAL THEATRE INTERN – Role Description
How to Apply
Read these instructions carefully:
Check the location of this employer and your ability to travel to and work here.
Read the job description and requirements of the role.
Email internships@essex.ac.uk quoting the job ID, Title and Company in the subject line and attach your CV and a covering letter tailored to the position.
The deadline for applications is Tuesday 25 November 2014.
Employers will require you to provide proof of your Right to Work in the UK.
Your Covering letter should be well laid out, and should explain why you are interested in working for us. It should highlight what makes you suitable to be considered for the position and emphasise what skills you can bring to the role. Please ensure you address the requirements of the job description as well as you can.
For top tips on how to write a good CV and covering letter, take a look at the Essex CV Pack: www.essex.ac.uk/careers/essexcv