Live Art Collective East
Mon 24 Sep 2012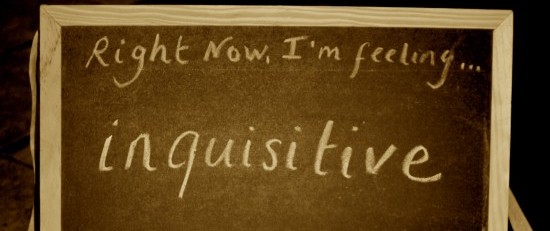 Live Art Collective East (LACE) is an artist-led organisation based in the East of England with a current membership of twelve artists..LACE artists come from a range of practices including performance art, live art, visual art, dance, theatre and digital art.
Project-Me-Booth
Live Art Collective East (LACE)
Che Kevlin
Project-Me-Booth is a free participatory performance available at selected times during the Plugged-In events at Freshers week. Students and visitors from all round the world will be popping in to share their stories of 'why they are here' and 'how they are feeling'… This interactive performance invites visitors to share the story of their journey to Essex while illuminated through projection by their national flag. All stories will be shared digitally on facebook and twitter, this is your chance to tell your story and create a memory for others.
_______________________________________
Right Now, I'm Feeling…
Live Art Collective East (LACE)
Vicki Weitz
Vicki might ask you
how you are feeling,
right now.
If she does, take a moment to consider
and then tell her.
_______________________________________
Exchange
Live Art Collective East (LACE)
Abi Cunliffe
Two dial telephones suspended a short distance apart, joined together by the cords and receivers intertwined in the middle. Participants are invited to leave a message; something that has been left unsaid, a call not made, a phone unanswered. These messages can either be left exposed for others to read or in an envelope hanging from the telephone line. Messages are left in exchange for a small item from a previous work, a representation/symbol of a shift and change.

No need to book, just pop over to the theatre for more info