Memberships are GO!
Thu 4 Aug 2016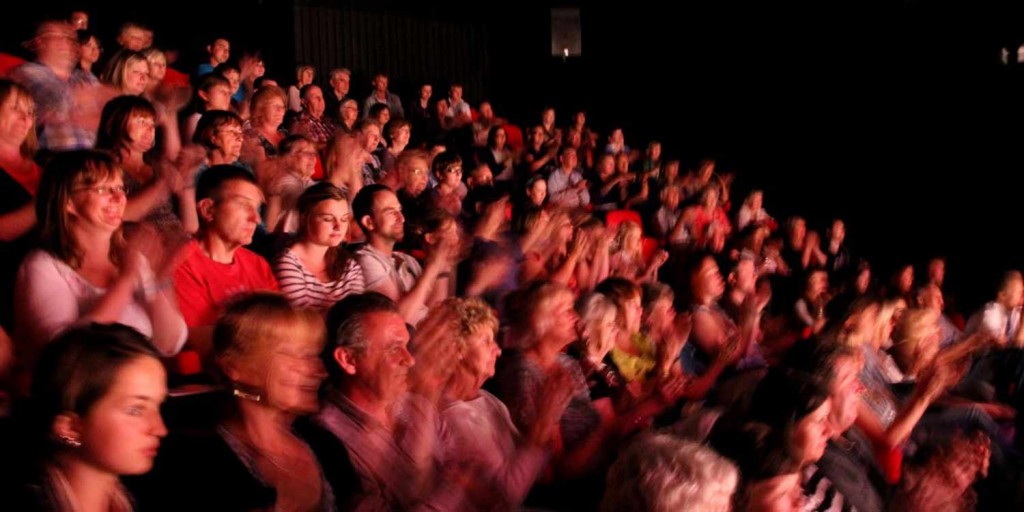 We're happy to announce our new membership scheme is now live!
Buying yourself a membership will lock down the price you pay at our Theatre events to the cheapest rate for a whole year, plus the second time you book your ticket will be totally free.* At present there are 6 eligible shows programmed for the Autumn season, with many more in the pipeline for Spring and Summer 2017.
Take a look at our new Memberships Page to browse and buy.
* the free second ticket must be of the same type and bought in a separate transaction from the first.