Spring 2015 Brochure Out Now!
Wed 7 Jan 2015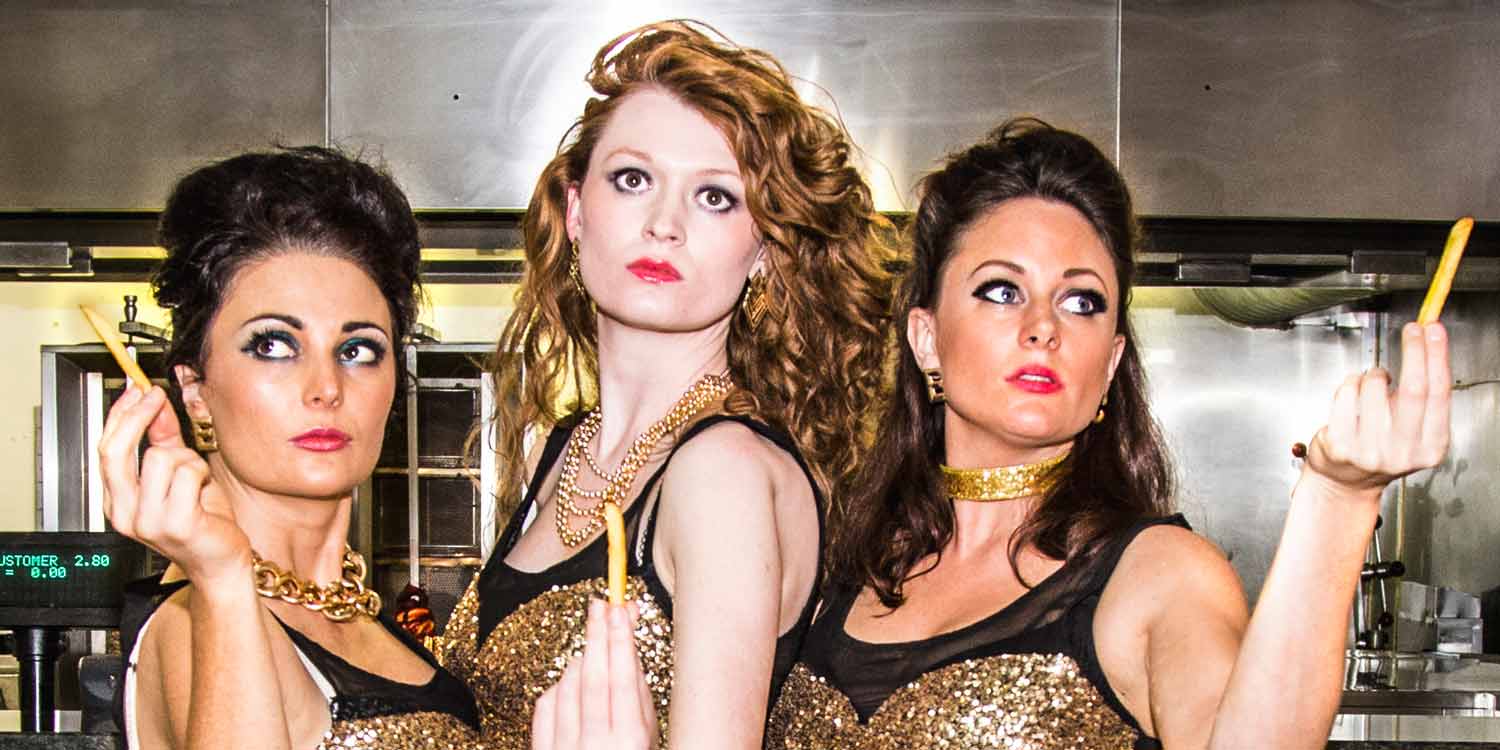 Our Spring 2015 Brochure is out now and should have arrived with our mailing lists before Christmas. Further copies are available from the Theatre itself and outlets around campus and Colchester.
If you'd like to be sent a brochure next time we print send a quick email to lakesidetheatre@essex.ac.uk
Or…download the brochure from here.