Studio slots for Spring and Summer terms are open for submissions!
Thu 27 Oct 2016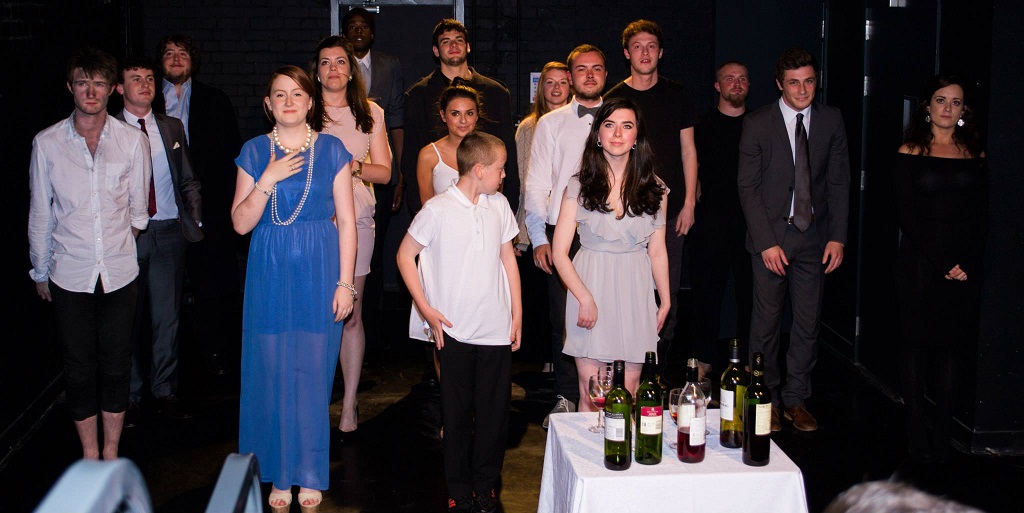 Every season the Lakeside Theatre invites proposals from current and former University of Essex students to make shows for our Studio Theatre as part of our Homegrown Shows programme.
Since 2013 we've encouraged students to form companies that have enabled them to direct, produce and technically manage over 20 small scale studio shows. Over the course of Spring and Summer Term in 2017, up to 5 new shows have the opportunity to be produced.
Lakeside Theatre Studio Shows are awarded by application and all forms can be found below! All University of Essex Students and Alumni are eligible to apply. If you want to produce your own show in the Studio we'd love to hear from you.
We look for productions that:
– Complement the LiFTS curriculum.
– Will inspire and excite our audiences.
– Contribute to the cultural conversation on campus.
The Lakeside Theatre will also consider any original theatre scripts. All proposals to be submitted by 5pm, 2nd November 2016.
Any questions regarding these documents to be emailed to Barbara Pierson bpeirs@essex.ac.uk and Genine Sumner grsumn@essex.ac.uk.
GUIDELINES FOR SUBMITTING A LAKESIDE THEATRE STUDIO SHOW PROPOSAL
LAKESIDE THEATRE STUDIO SHOW APPLICATION FORM 2017