Tippity swoon, the show starts soon!
Mon 10 Dec 2018
Hello lovelies!
Rio here with your latest Pantomime update…
Journey to Oz opens THIS WEEK and we're super excited.
The cast and crew have been working hard to create the Wizard's giant head and it's now complete – we've finally got the eyes and mouth moving! (Here's a sneaky peek of some of the set design…but you'll have to come to the show to see the final masterpiece).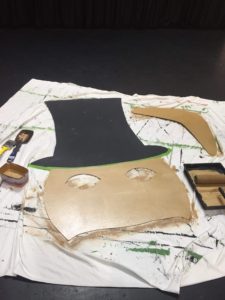 On top of all this set building, the cast are getting into shape with long dance and singing rehearsals and loving every single minute of it. (Take a look at them in action below!)
We finished choreography for the classic pantomime fight scene, which is sure to make you giggle (there are bananas, fluffy hand cuffs and some epic dance moves).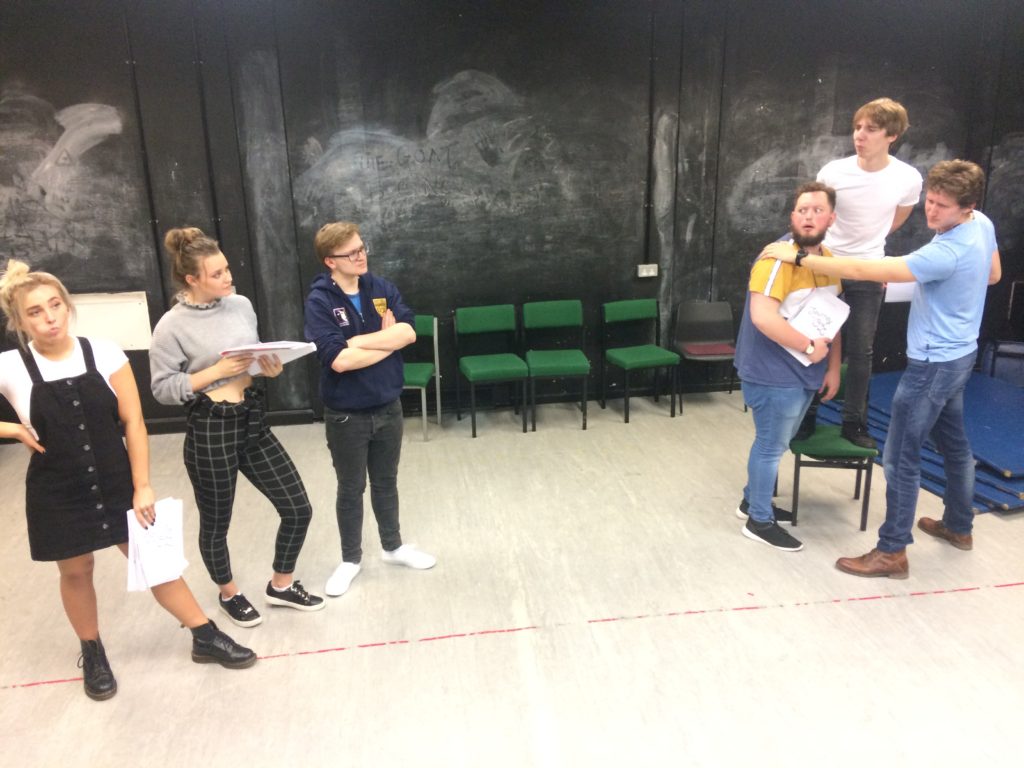 We've completed a run through of the show and I couldn't be prouder of the work everyone's putting in. It's so rewarding watching everyone enjoy the process and we're still finding the jokes funny, even after hearing them a hundred times!
Keep an eye on our socials for more updates this week and don't forget to BOOK YOUR TICKET to join us down the yellow brick road!
Tippitty Swoon! See you soon.
Rio
(Lakeside Theatre Frontrunner and 'Journey to Oz' Director )