Voices of the Great War project gets Lottery Funding!
Tue 31 May 2016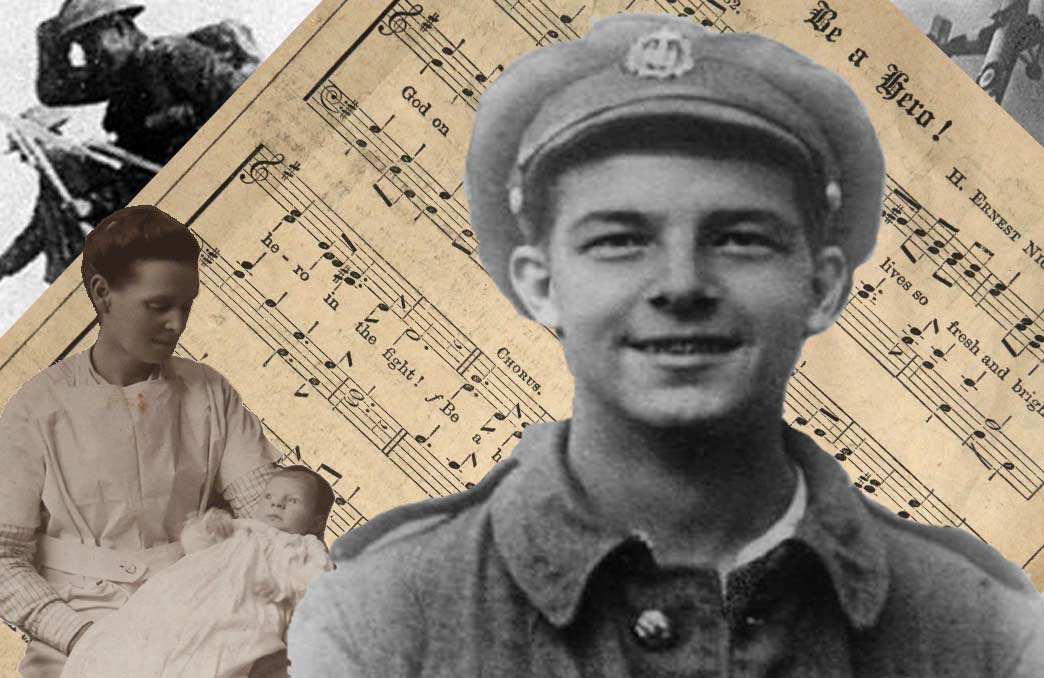 We're excited to announce we've been successful in our application for Heritage Lottery funding to produce a new play that tells the stories of children who grew up in Britain in the aftermath of WW1.
Voices of the Great War is based on real life stories of surviving witnesses of that period of unprecedented social change. Damaged young fathers return home from the trenches. Family life is changed irrevocably. Yet still life had to continue.
It's shaping up to be a really inspiring project. For the first time we're bringing together academic research, writers and students from across the University of Essex to create something new and original for the Lakeside Theatre stage. And it's happening fast! Rehearsals start this week and the show goes up at the end of June for two nights only. Ideas are buzzing. The script is hot off the press. Join us as we make history with history!
Here's the full story with all the details on the University of Essex Website
Here's Dr Rachel Duffett's blog about the beginnings of the Voices of the Great War project.
#GREATWARVOICES on Twitter.