We are hiring!
Wed 24 Nov 2021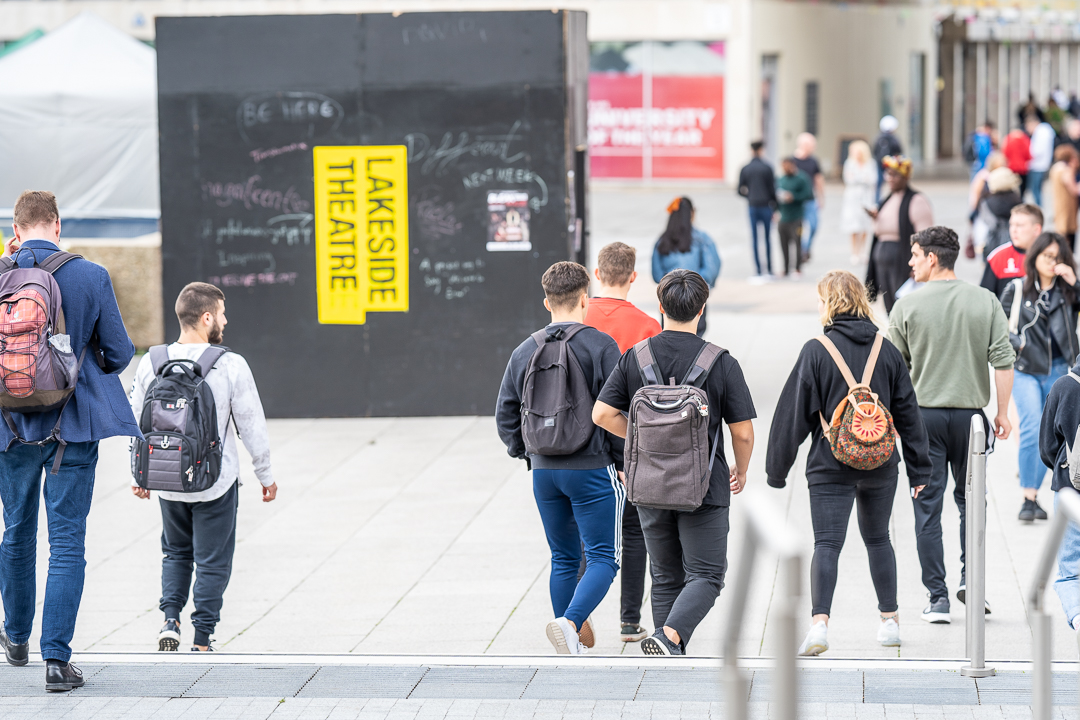 We are looking for talented people to join our team for two fixed-term roles!
Front of House Supervisor (job pack)
Deputy Theatre Technician (job pack)
Take a look at the job packs and get your application in by 29th November 2021.
Any questions, email us on arts@essex.ac.uk.
Good luck!