Welcome
Mon 24 Sep 2012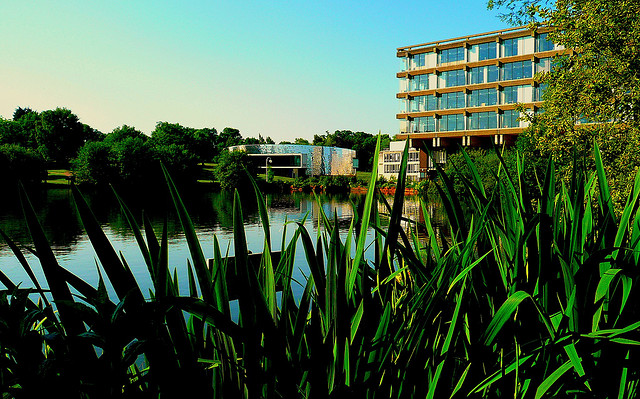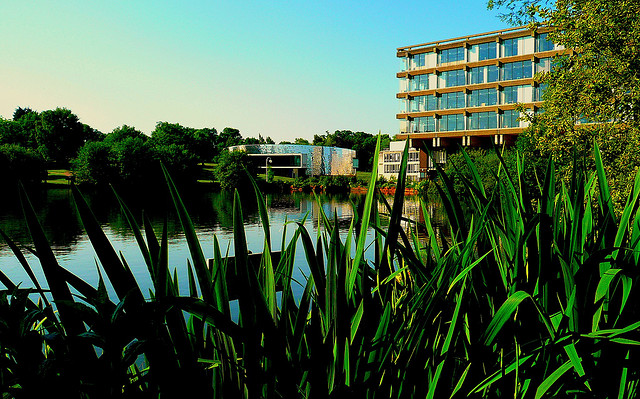 Just on the edge of Colchester and not too far away, there is a country estate called Wivenhoe Park. Within the lush green grounds of Wivenhoe Park lies an urban jungle of adventure, a place of learning, curiosity and discovery. This place is the University of Essex and within its labyrinthine walls, next to a beautiful lake, there is an underground delight that has been described as Colchester's best kept secret. This place is Lakeside Theatre.
At Lakeside Theatre we always try to create a warm and welcoming place where people are free to discover a world of creativity, theatre, dance, music and comedy. We want to encourage everyone who visits us to be curious, to explore and to take a chance, in the hope that what you will find will add a little something extra to your day.
It's been a gift for me to join such a strong team and to join a force who are committed to Lakeside Theatre building on its reputation as a home for innovative well-made plays and brilliant contemporary performance.
For some it will be a place of pure entertainment, a great night out, a place to chill and chat. For others it will be a teaching theatre, a place of provocation, challenge and intrigue.
Whoever you are, wherever you come from, you are invited to the party and we hope that when you leave, whether walking on air, sobbing your heart out, or completely confused, you will feel invigorated by the magic of live theatre.
Welcome.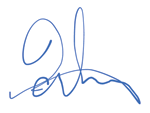 Tid
Artistic Director
@tid_it