We're Hiring!
Wed 26 Feb 2020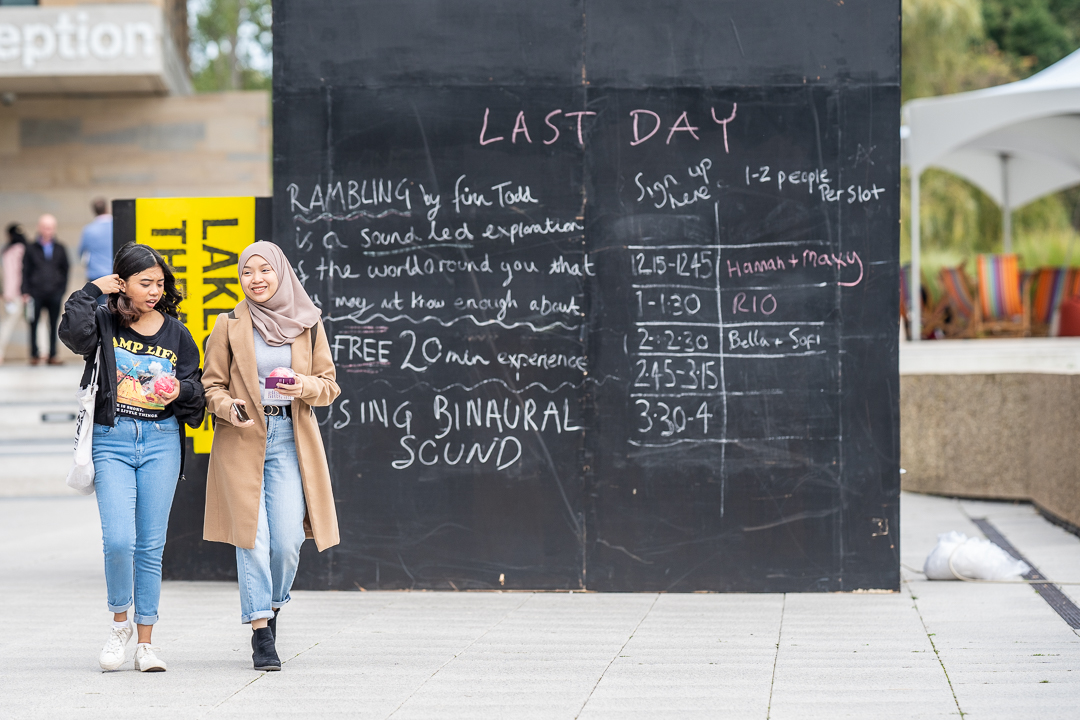 Looking for a new opportunity?
Want to join a fun team?
Now is the time as we're looking for wonderful Front of House staff to join our team!
For more information and the application click the following link – Front of House Assistant Job Pack
Take a look at the job pack and get your application in by Wednesday 4 March 2020.
Any questions, email us on arts@essex.ac.uk.
Good luck!