We're recruiting!
Mon 18 Nov 2019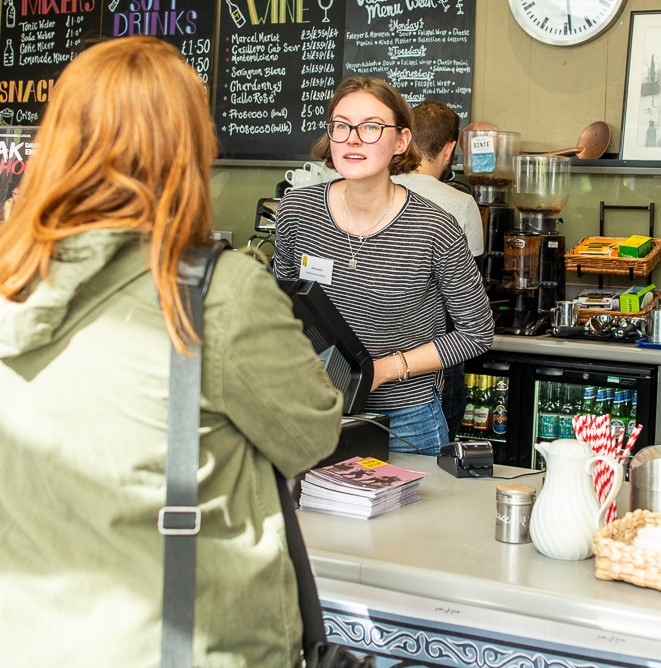 Want to join our team? Of course, you do!
We're currently looking for a talented and wonderful Theatre Manager
For more information and the application click here 
Take a look at the job pack and get your application in by Sunday 24 November 2019.
Any questions, email us on arts@essex.ac.uk.
Good luck!