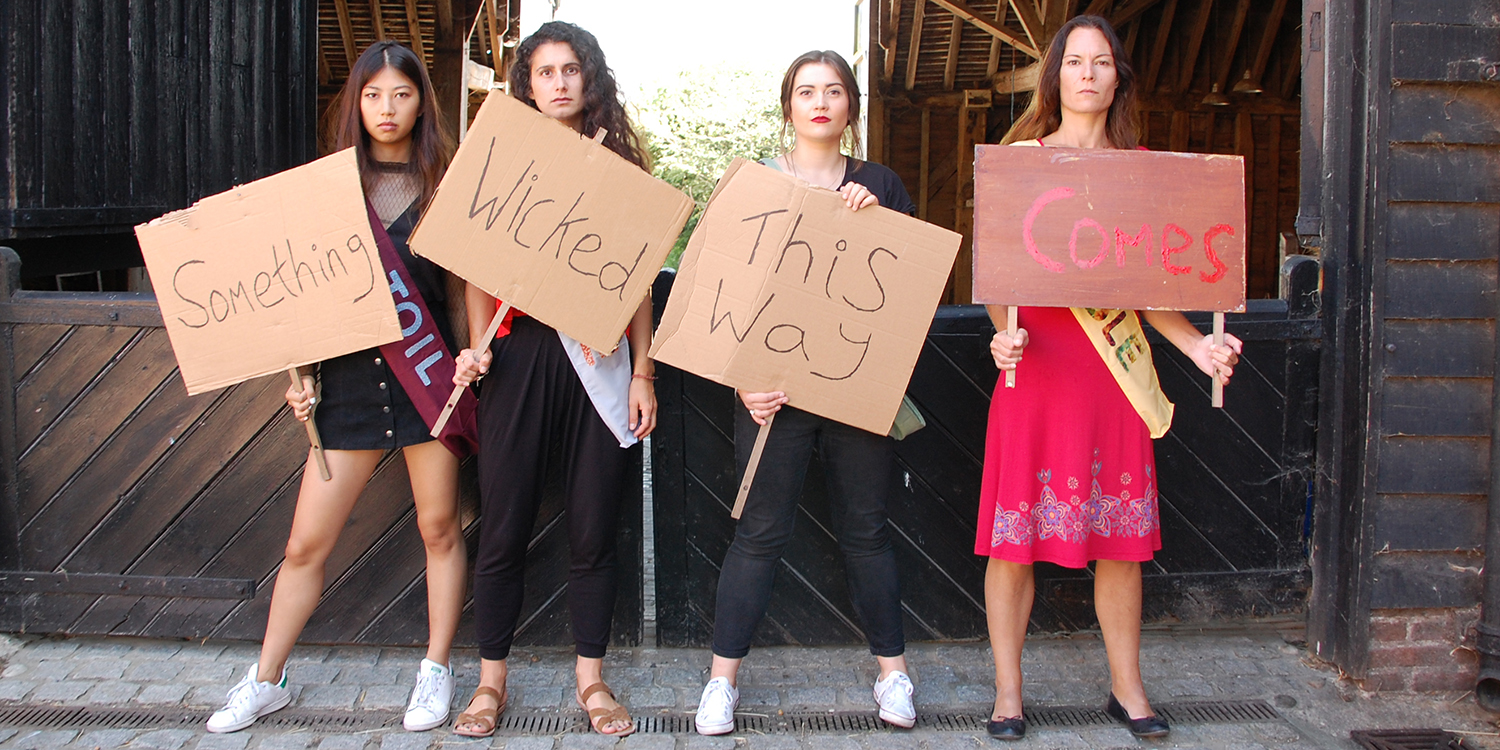 All Hail Macbeth
Wed 26 Jun
By Packing Shed Theatre Company
It's 2019 but for three young women in the city it still feels like the 1950s.
But that's about to change when Cate walks into their lives and shows them what being a witch should be about.
All Hail Macbeth mixes comedy and high drama, with more than a little bit of magic, to tell the backstory of the Three Witches in Shakespeare's Macbeth.