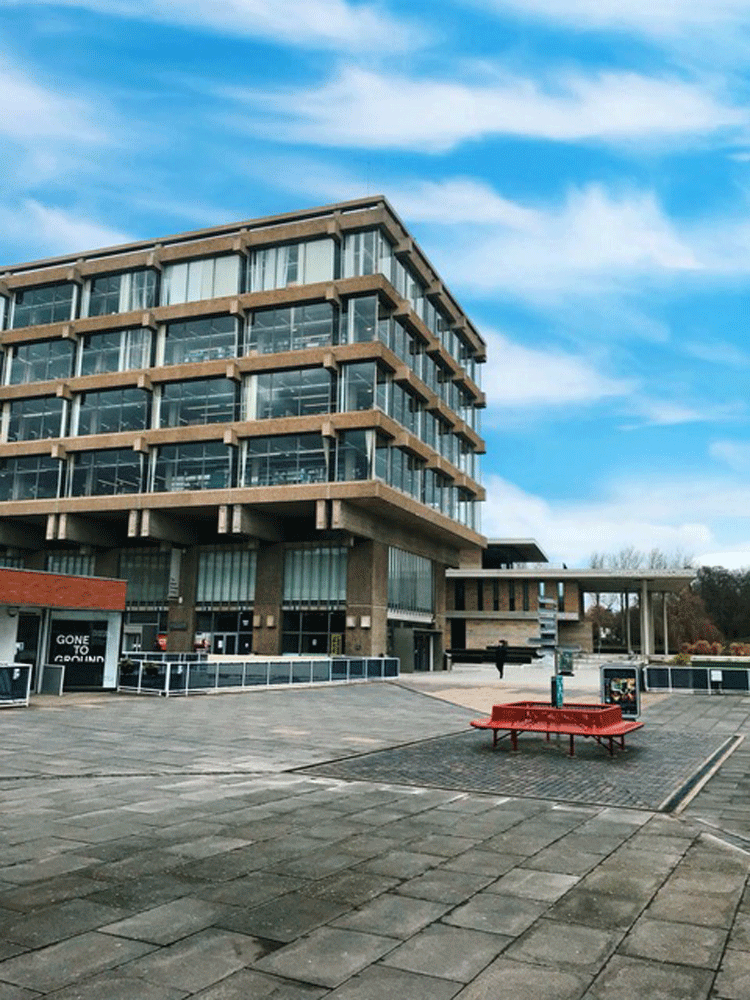 Tedx: Metamorphosis
Thu 06 Jun
The TEDx Society presents: Metamorphosis
#TEDxUniversityofEssex2019
Metamorphosis scientifically is the process of a caterpillar transforming into a butterfly. The caterpillar must go through a period in the chrysalis before it comes out transformed. In life we have different experiences and phases where we go through a period of change, whether it's a single event or a period of time, we all have been through or may go through our own metamorphosis. The chrysalis is personal, it's something that has shaped us in some way. The beauty of it is that it is different for everyone.
This day will entail various talks from students, researchers and professionals sharing their metamorphosis journey and area of interest.
Tickets for this event are limited to 100, so book yours fast!
Here is is the link to our Official TED Event page: https://www.ted.com/tedx/events/32839
You can also follow us on our socials where we will be unveiling the face behind the speakers during the days leading up to the event
Instagram:  https://www.instagram.com/tedx_universityofessex/