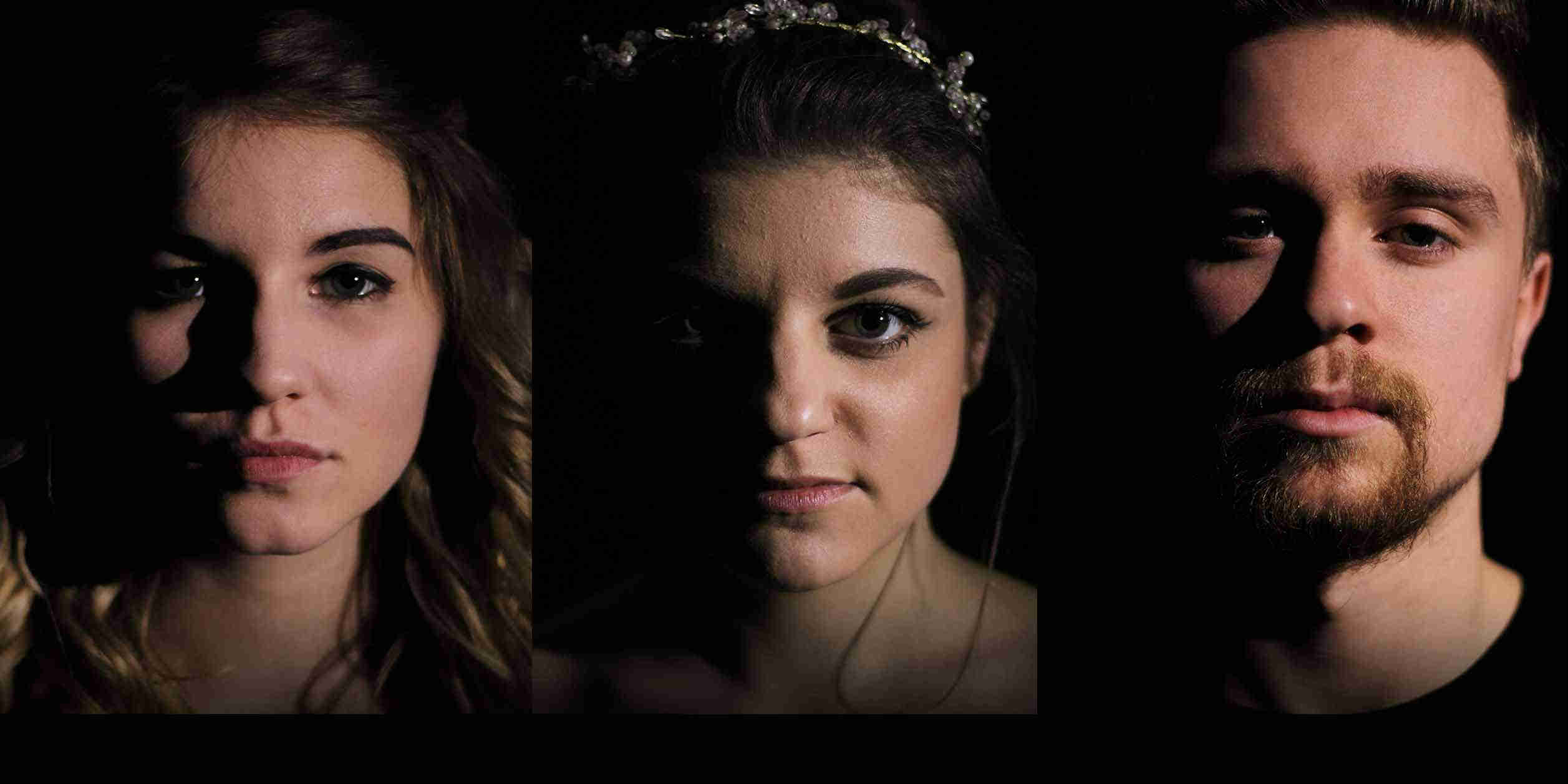 Antigone
Wed 22 Feb - Fri 24 Feb
by Sophocles
Directed by Tom Hunter and Sophie Joshua
War, death, tyranny and love has shattered the city of Thebes and its monarchy, leaving the controversial character Antigone to fight a stubborn King and his loyal senate in an attempt to bury her brother's body, and release his soul into the underworld.
Through clever choruses, sad stories and dire deaths, this famous Greek tragedy brought into modern day will confront some crucial questions: is Antigone a brave heroine or a self-glorified martyr? Is anybody truly above the law? And what is the true price to pay for arrogance?
This production is proudly presented by the University of Essex Theatre Arts Society as their Spring Term Project.