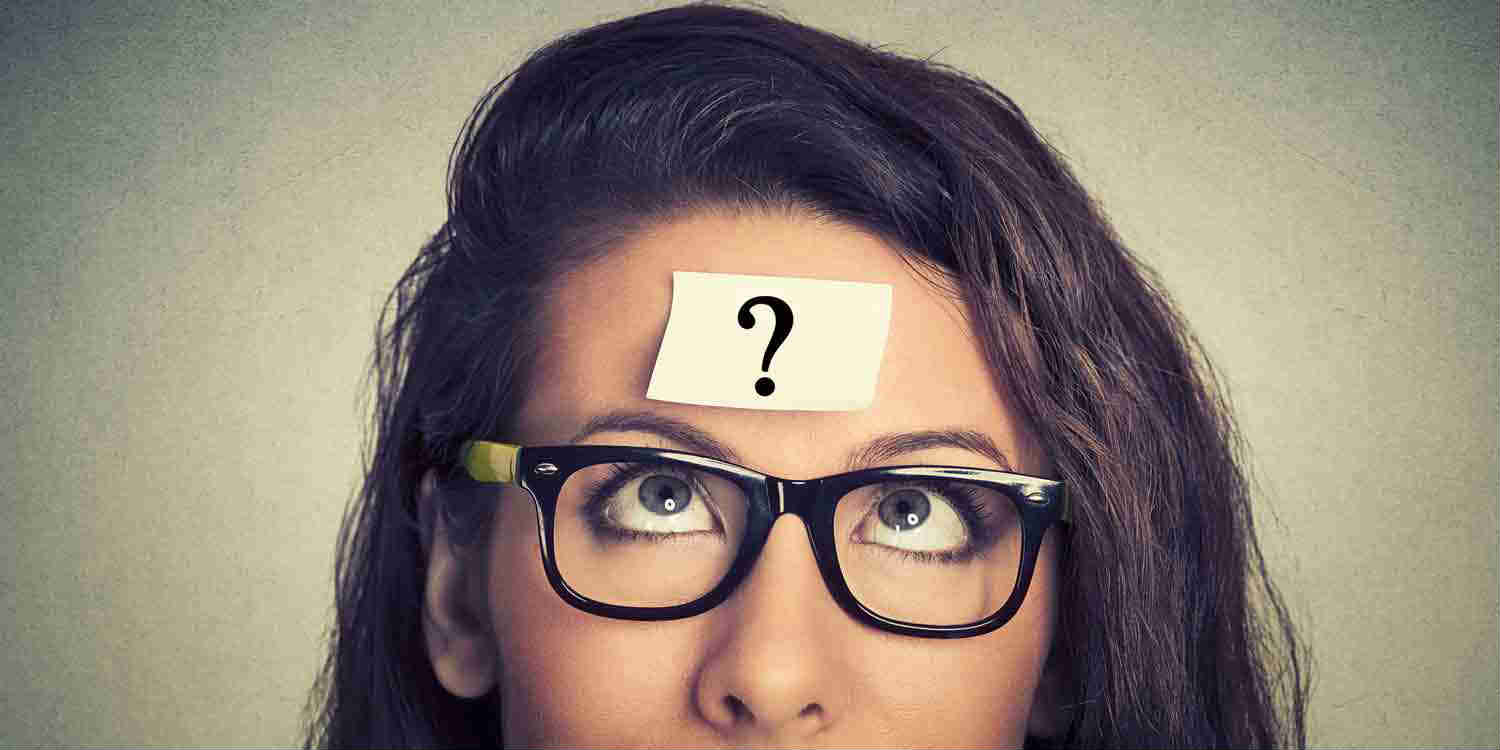 PIL: A Tale of Two Referendums
Mon 27 Feb
Professor Rob Johns
Department of Government
The autonomy of going it alone or the security of a wider union? That choice faced voters in both the 2014 Scottish and the 2016 Brexit referendums. Professor Johns will look at fear, risk and the psychology of referendum voting to explain why Scots opted to stay while the UK is taking the plunge.
Free admission and open to all.
Our Professorial Inaugural Lecture series celebrates excellence in research undertaken by our recently appointed professors.
Conducting internationally significant research means our lecturers always have their fingers on the pulse and academics at Essex are at the forefront of the latest research findings and emerging trends. Our new professors will offer enlightening explanations on their own specialist subjects in areas such as sociology, politics, health and human sciences, psychology, computer science and electronic engineering, history, biological sciences, sports science and economics.
The lectures will be available to view online at www.vimeo.com/uniofessex
Find out more about the series at www.essex.ac.uk/events/pil