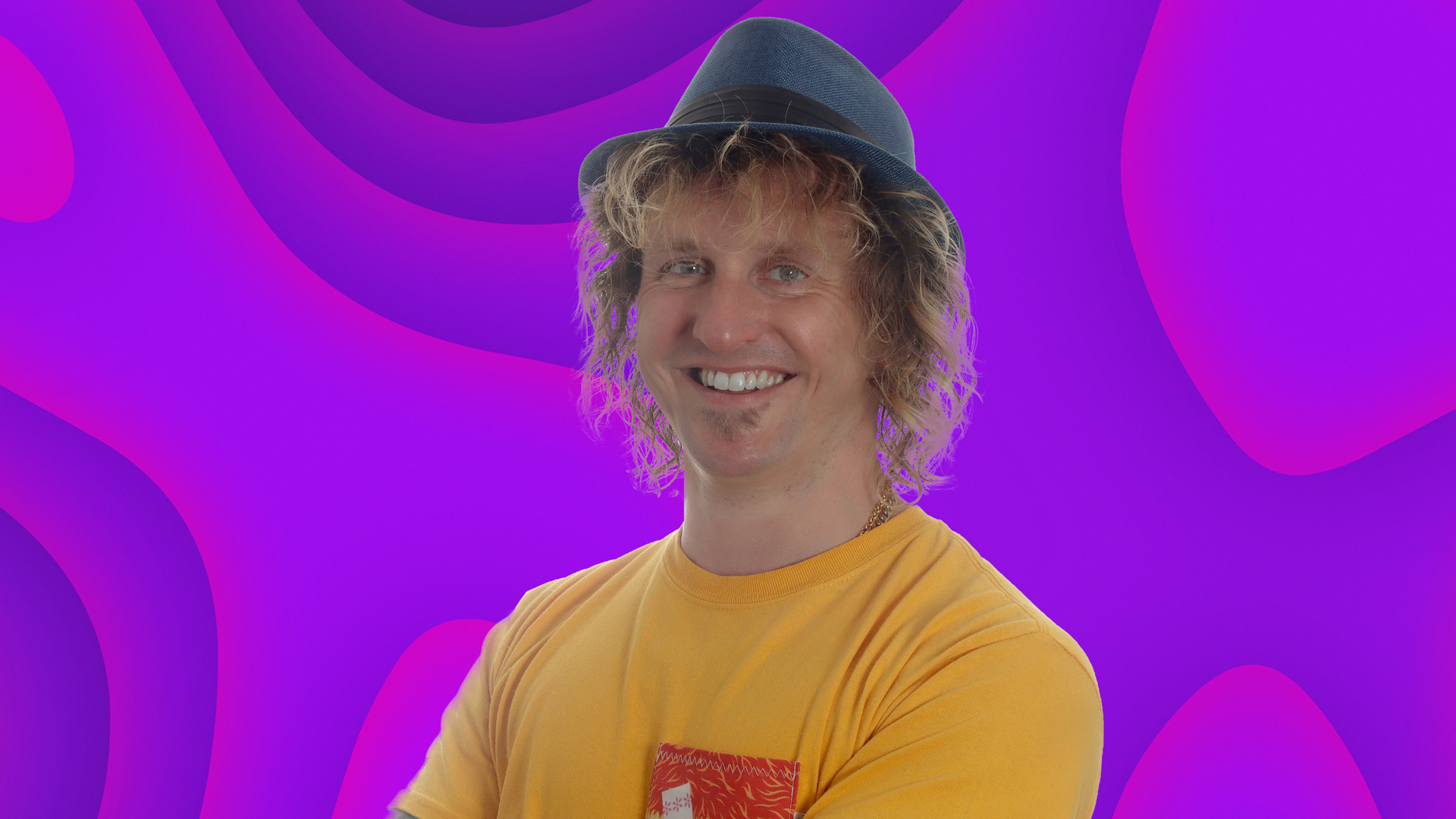 BBC Essex Live at Lakeside Theatre
Wed 05 Oct
Hashtag Essex – it's an hour on Monday, Tuesday & Wednesday on the BBC Essex Evening Show for Under 30s in Essex. Alongside Presenter Rob Jelly, 3 total strangers sit round and discuss the things that matter most to them. From Climate Change & Mental Health to Collectable Trainers and Cartoons – all topics are welcome.
But on Wednesday 5th October, BBC Essex will be bringing Hashtag Essex to the Lakeside Theatre for 2 hours, broadcasting live and you're invited to be involved.
It's free entry and everyone who attends can submit a topic for dissection – Presenter Rob Jelly will pick topics at random on the night and try to get you some answers with the help of his special guest panel and yourself.
Want to know more about it?? Listen to The BBC Essex Evening Show on BBC Sounds, Monday – Wednesday nights from 7pm to hear Hashtag Essex live.