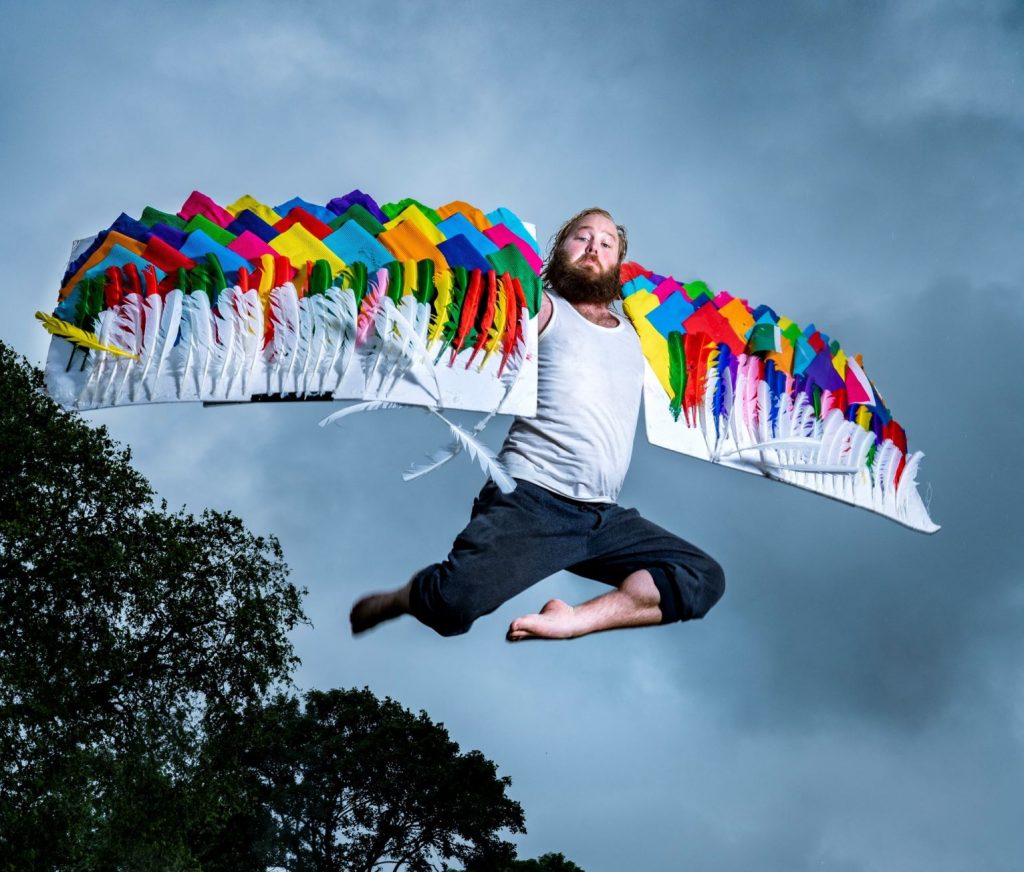 Learning to Fly
Thu 13 Oct
Running time: approx 70min, no interval.
Age: 13+ (some adult themes, references to drug use).
LEARNING TO FLY is the story of a remarkable friendship James made when he was a lonely, unhappy teenager – with the scary old lady who lived in the spooky house on his street.
It's about connection, no matter the obstacles; about love's eternal struggle with time; about music and its ability to heal.
It's also about her last wish: to get high once before she dies.
Uplifting, big-hearted, and hilarious, this new one-man show by James Rowland promises a glorious and irreverent evening with one of the UK's most acclaimed storytellers.
'A riveting, remarkable hour of theatre…' FIVE STARS The Guardian (Learning to Fly review – a riveting, remarkable hour of theatre | Edinburgh festival 2022 | The Guardian)