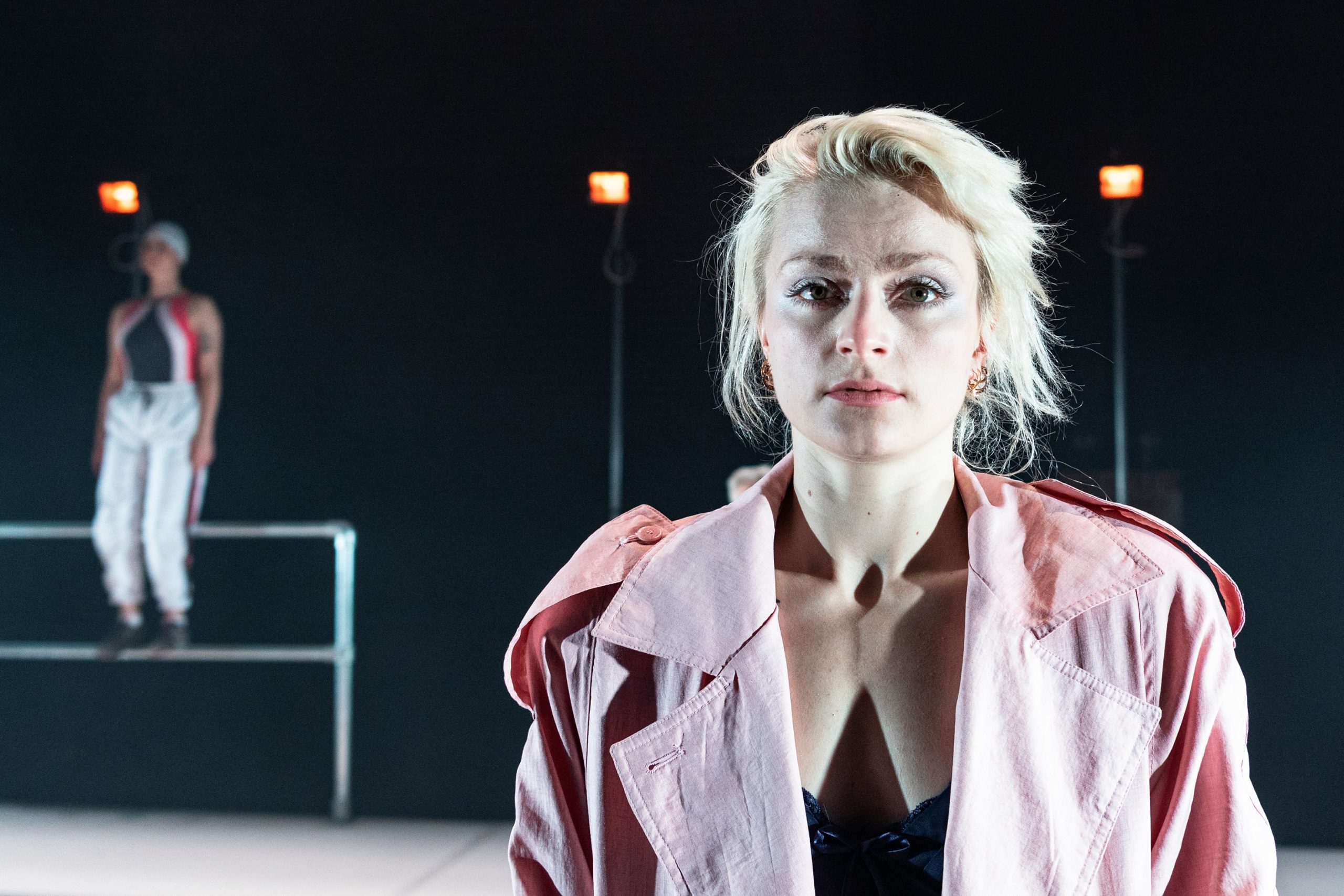 Breakout Festival – Weekend of theatre making online workshops
Sat 07 Nov - Sun 08 Nov
Please email arts@essex.ac.uk to register and get the access link for the event.
The workshops will be running over two days, however, feel free to drop in and out anytime you like.
Rhiannon Faith Company has curated a range of talks, discussions and workshops based on their creative processes and collaborations. Join us to be inspired, learn new skills and try out some new ways of working. Sessions will be led by industry professionals including Artistic Director Rhiannon Faith, Filmmaker Adam Sheldon from Big Egg Films, Performer Donald Hutera, and Psychologist Joy Griffiths.
Timetable of the weekend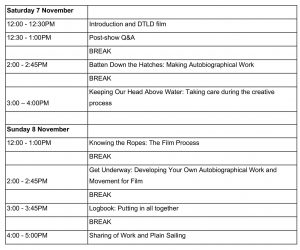 Drowntown Lockdown
Video piece created by Rhiannon Faith Company during lockdown.
About the company:
Rhiannon Faith is a socially conscious artist whose work is an agent for discourse and change; she makes form-defying autobiographical shows that have guts, and that take guts. She is interested in how art changes lives.
Rhiannon Faith's creative process draws autobiographical stories from the communities and artists she works with. The result is work which uses dance and theatre (in their widest meanings) to take the audience on a narrative-led journey, which is both challenging and accessible.