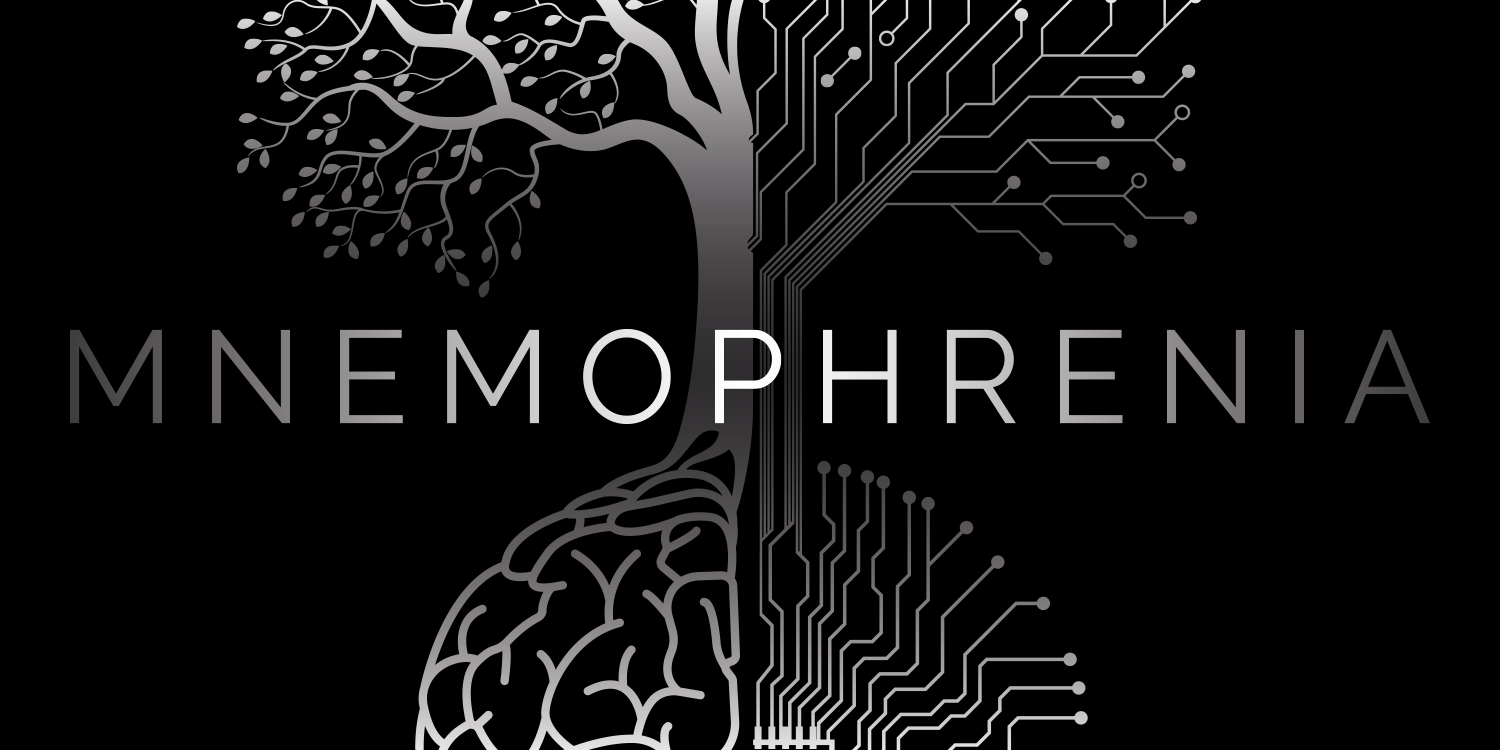 Being Human 2020: Mnemophrenia film screening and Q&A
Tue 17 Nov
Here is the link to attend the screening and Q&A: https://bit.ly/MnemoYouTube
As part of Being Human 2020: New Worlds we will be hosting a live-streaming of the science fiction film Mnemophrenia by Dr. Eirini Konstantinidou (Senior Lecturer in Film at University of Essex). The screening will then be followed by a live Q&A with Dr. Konstantinidou (writer/ director and producer) and Robin King (co-writer and actor).
Mnemophrenia is a futuristic drama about a new psychosis that arises from advanced virtual reality technology, which causes people to be unable to distinguish between real and artificial memories.
This event is part of the Being Human festival, the UK's only national festival of the humanities, taking place 12–22 November. Led by the School of Advanced Study, University of London, in partnership with the Arts and Humanities Research Council and the British Academy.
More info about the film: www.mnemophrenia.com
More info about the festival: https://beinghumanfestival.org
Tue 17 Nov

19:00 GMT

FREE