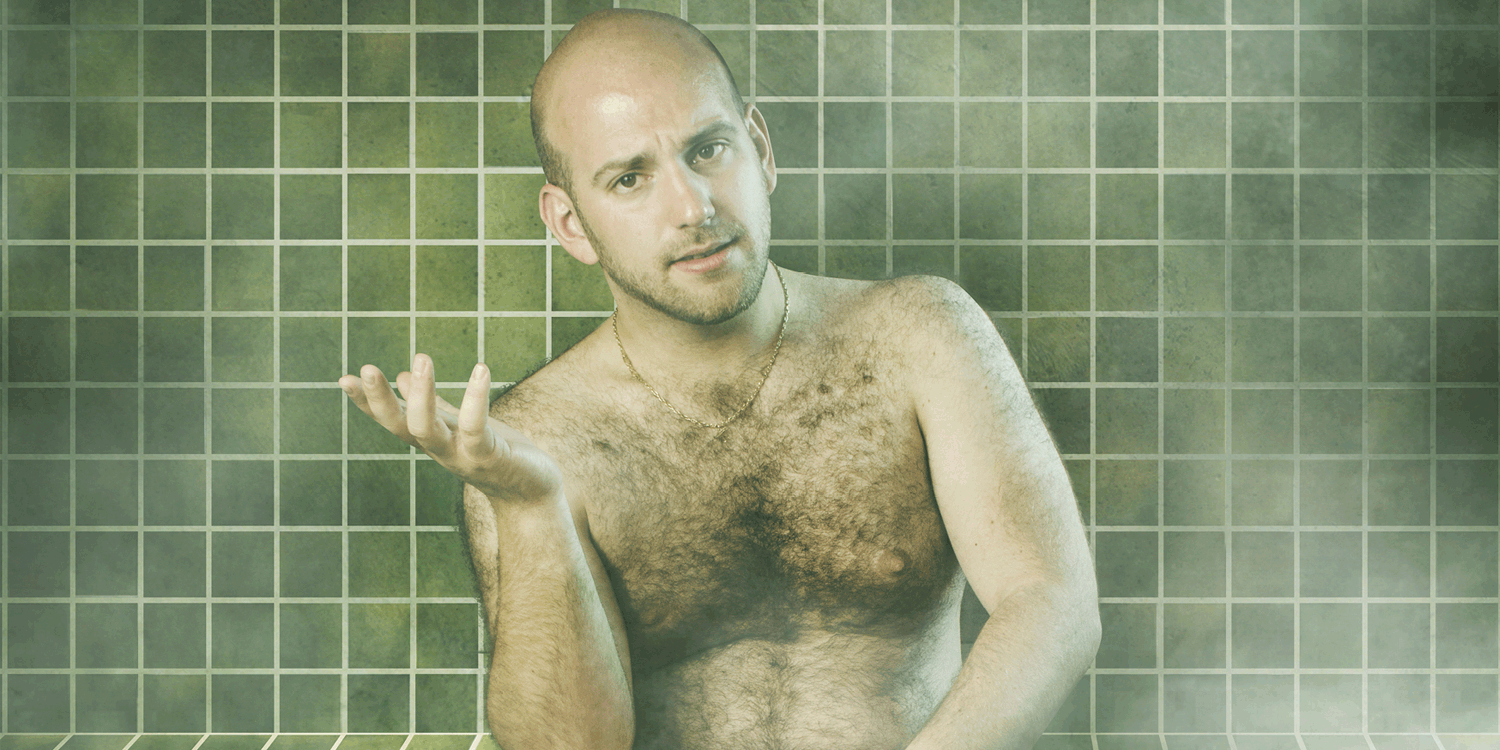 Bubble Schmeisis
Thu 12 Oct
Bubbemeises is Yiddish for a grandmother's story, a tall story, an old wives' tale.
Writer and street performer Nick Cassenbaum and his klezmer musicians invite you into the warmth of the Canning Town Schvitz, East London's last authentic bath house. Amongst the steam and ritual Nick will take you on a journey to find the place he belongs. 
Schlapping through summer camps, barber shops and Spurs games, will Nick find what he was looking for? Bubble Schmeisis is full of intimate and personal true stories about identity, home and getting schmeised (washed) by old men.
Featuring live music from Josh Middleton and Daniel Gouly of the multi-award winning Klezmer band Don Kipper.
'A big-hearted, appealing show about tradition and belonging' ★★★★ (The Stage)