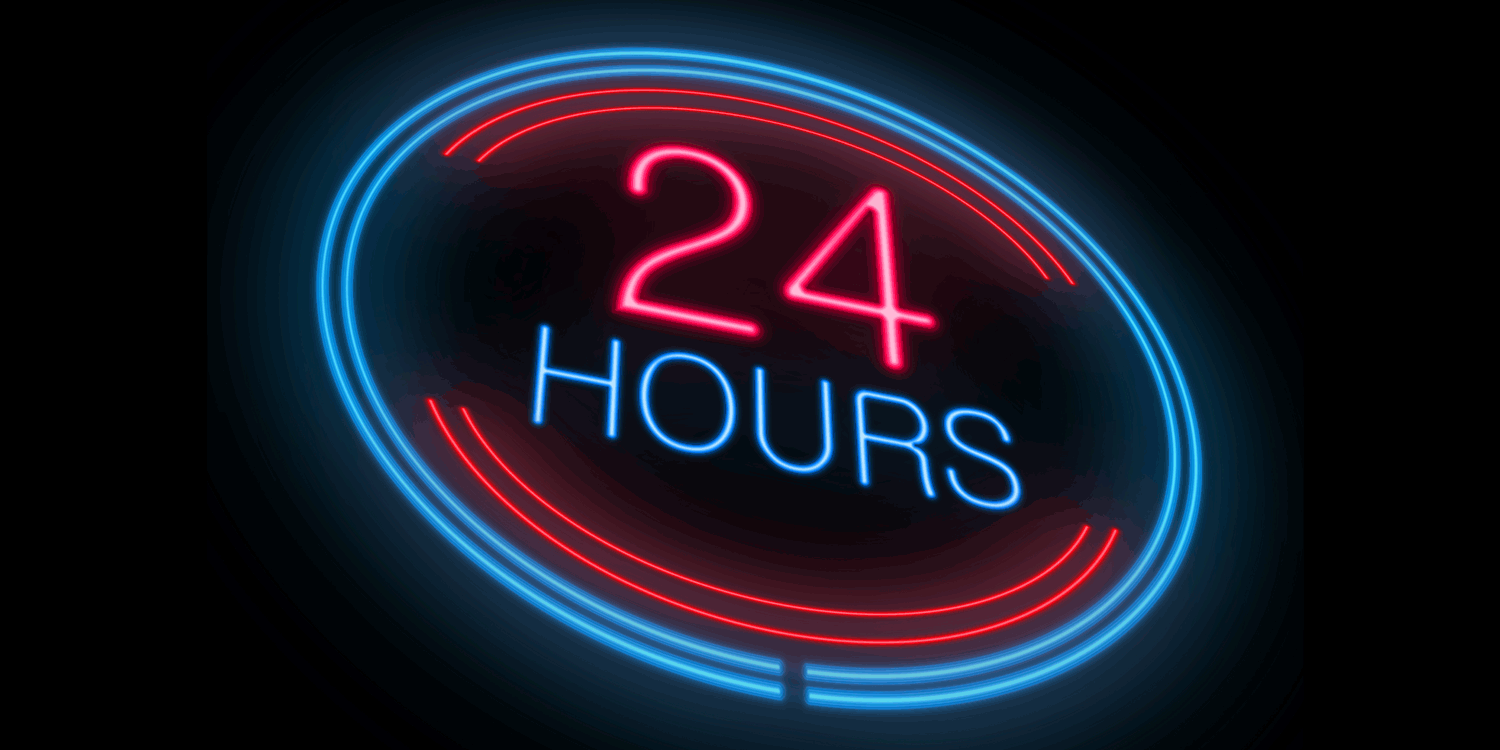 TAS 24 Hour Show
Sat 14 Oct
Can you stage a play from scratch in 24 hours?
That's the challenge as the Theatre Arts Society return to flex their creative muscles in this flat out sprint to the final curtain.
Will the 8 year gold standard society hold it together like total pros? Or will they crash and burn in a blaze of hubris? And which would you actually prefer to see?
The play will be chosen at the beginning of the new term and announced online in October.