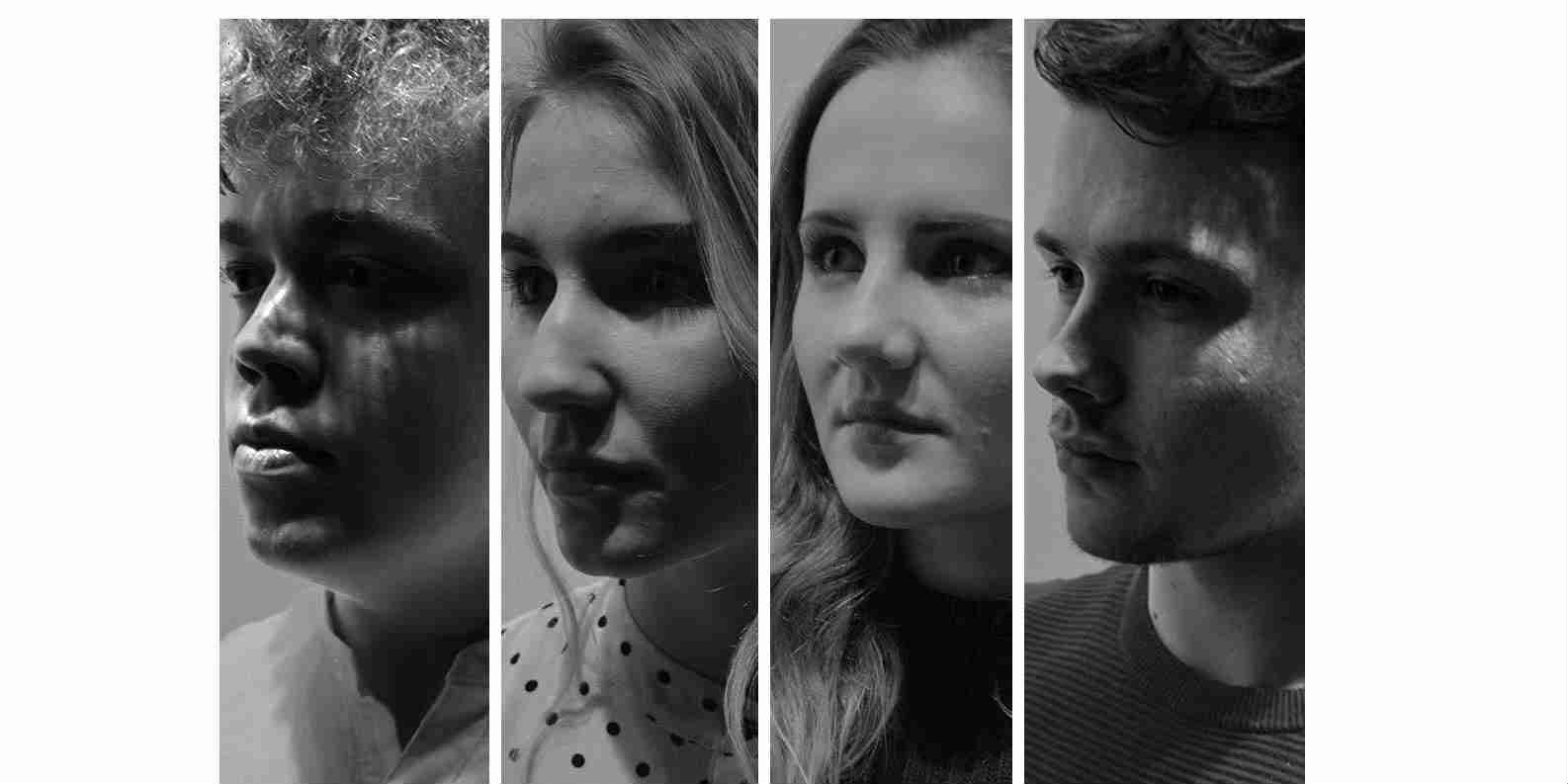 Closer
Tue 28 Feb - Wed 01 Mar
By Patrick Marber
Four strangers are thrown together in a trial of lust, desire and dishonesty.
Dan, a failed novelist and sub-par obituary writer, becomes infatuated with both Alice, a runaway from New York, and Anna, a photographer and divorcee. After meeting him on an online chat room, Larry, a dermatologist, also becomes trapped inside this brutal web that slowly peels back the fabric of their relationships.
A story of modern romance, sexual mores and betrayal.
Tue 28 Feb - Wed 01 Mar

19:45

5
Book Now