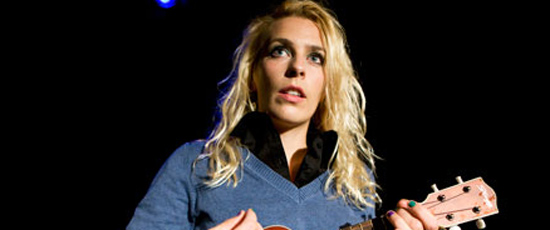 COMEDY CENTRAL LIVE!
Sat 23 Feb

Comedy Central Live is Lakeside Theatre's dedicated comedy night bringing the best live comedians straight to our stage.
Sara Pascoe is a sharp witted comedian who combines intellect with humour to keep her audiences engaged and entertained. Markus Birdman is an up and coming Stand-Up based in London. He performed at the Edinburgh Festival 2001 as part of Screaming Blue Murder's Big Value Show and as a finalist in the televised BBC New Comedy Awards 2001.
Opening the show is the hilarious Keith Farnan, an Irish comedian described as "…If Eddie Izzard had been Irish, he'd surely have turned out a lot like Keith Farnan" by The Scotsman.