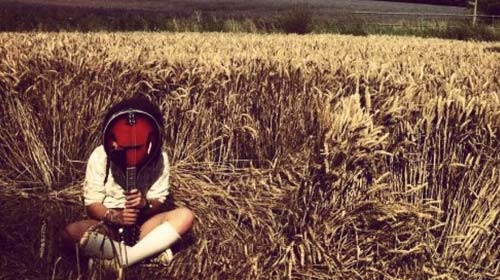 LITTLE ROBYN @ THE HOOK OPEN MIC
Fri 22 Feb
Little Robyn is a Solo, acoustic/indie folk/blues/singer-songwriter. She grew up (a bit), bought a ukulele, taught herself how to play it, and started writing catalogues of songs. A year and a half later she is regularly gigging, playing at the London venues of Scala and The Wheelbarrow and playing festivals such like Blissfields, and Strummer of Love.
Little Robyn played at The Hook Open Mic back in November 2012 to huge acclaim from a packed house so we're really pleased to weelcome her back! Support comes from anti-folk songwriter and The Hook regular favourite Rob The Liar!
Admission Free, no need to book.