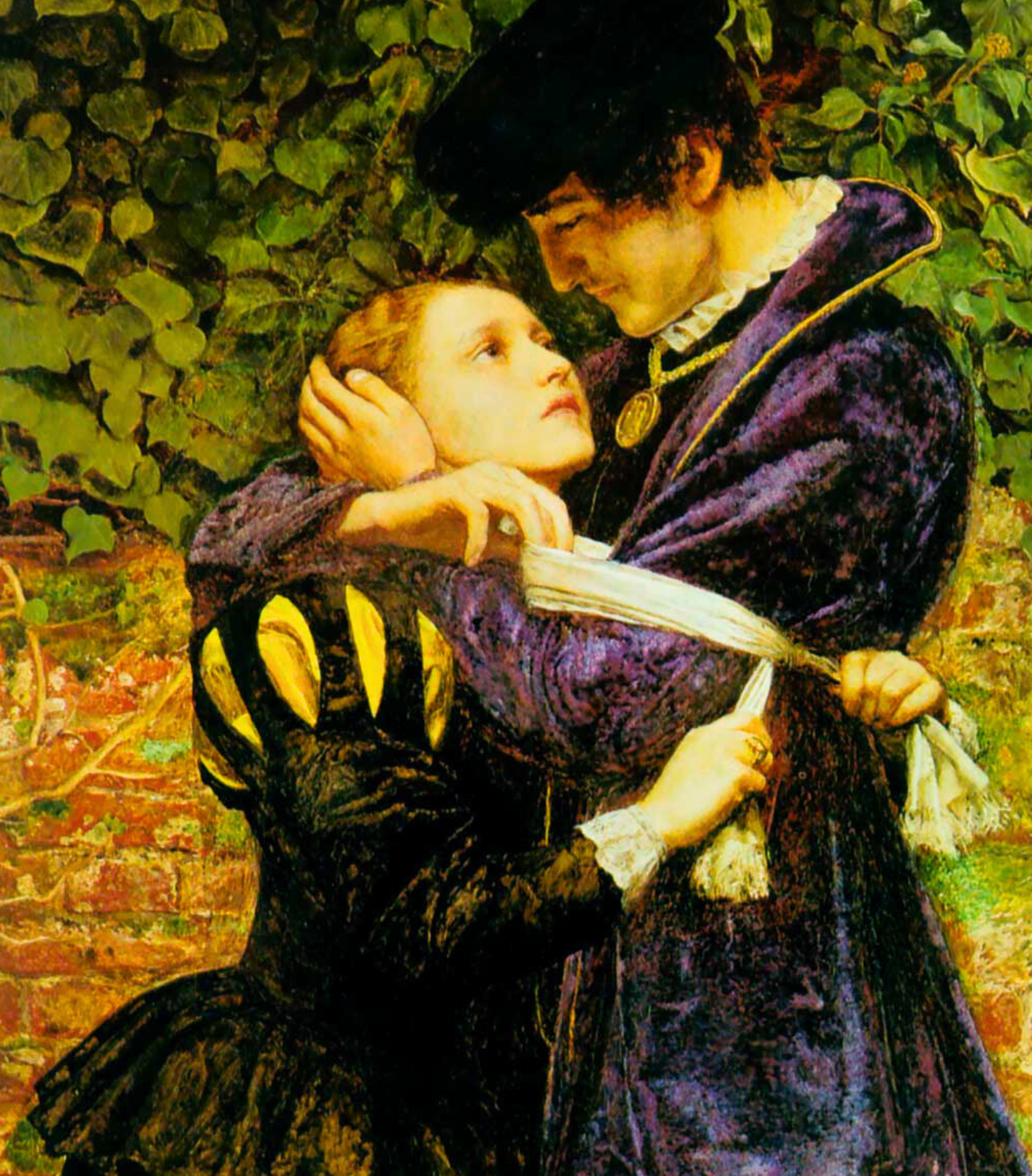 Decree of Nullity
Tue 07 Nov - Wed 08 Nov
Decree of Nullity
by Emma Kopf, part of our Homegrown Season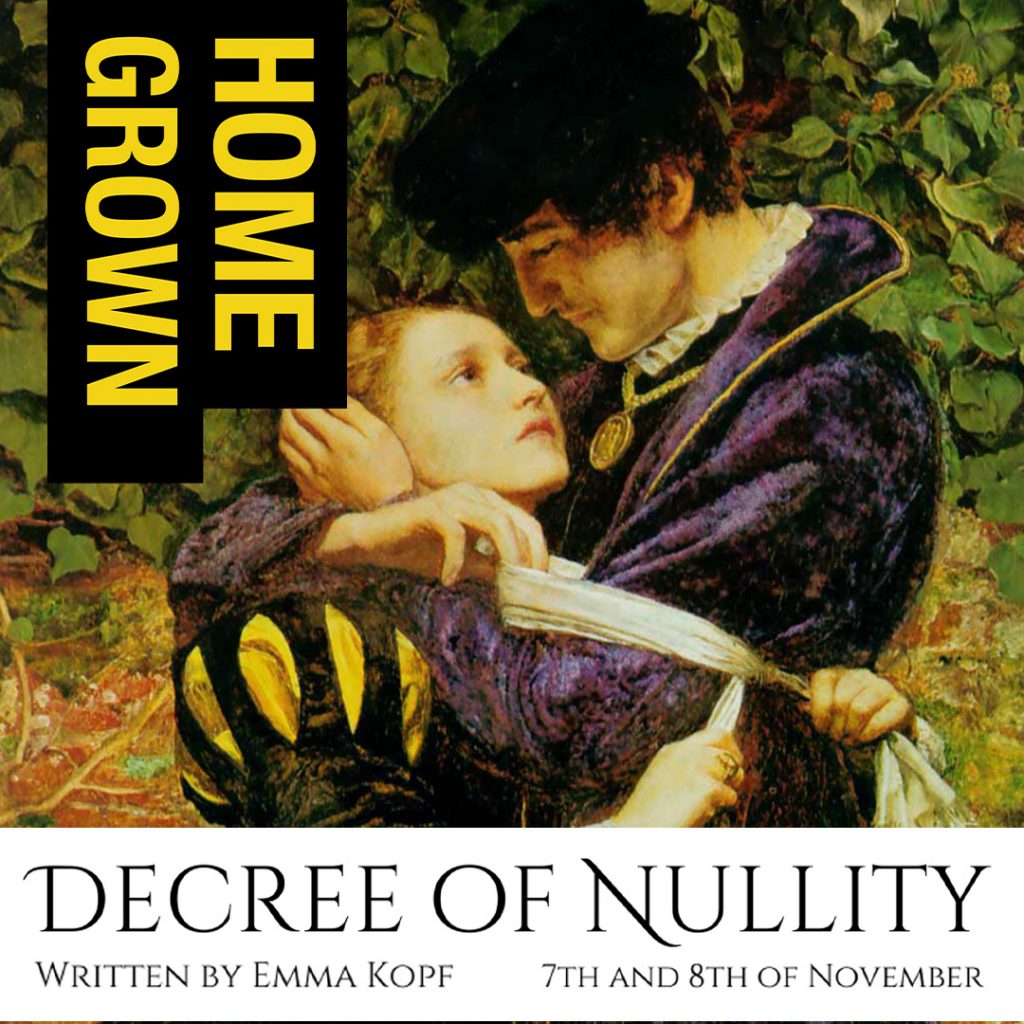 In 1855 Effie Ruskin boards a train heading to Scotland, leaving her husband behind. What John Ruskin thought would be a three-month separation ends up being a legal battle, when in a letter he receives their wedding ring, the keys to their home and a citation to court.
All the studio rooms in London buzz with gossip about the young painter John Everett Millais, who allegedly stole Effie's heart during a trip to the highlands two years ago.
The young woman claims that her wish to separate from her husband has nothing to do with that, but more with her loveless marriage. But what is the reality behind this scandalous love triangle of the Victorian era? Is there anyone to blame for what happened? What would these iconic characters say if they had the chance to speak to us from more than 150 years away?
One of our £5 Studio shows.
Show Guidance
The show is between 60-90 minutes long, no interval.
+13 (no language warning, no physical scenes)
Warnings include:

Mentions of divorce
Mentions of verbal abuse by a husband
Mentions of sex, and genital examinations carried out on a woman by doctors
Mentioned suicide and death

Photography and recording are not allowed.