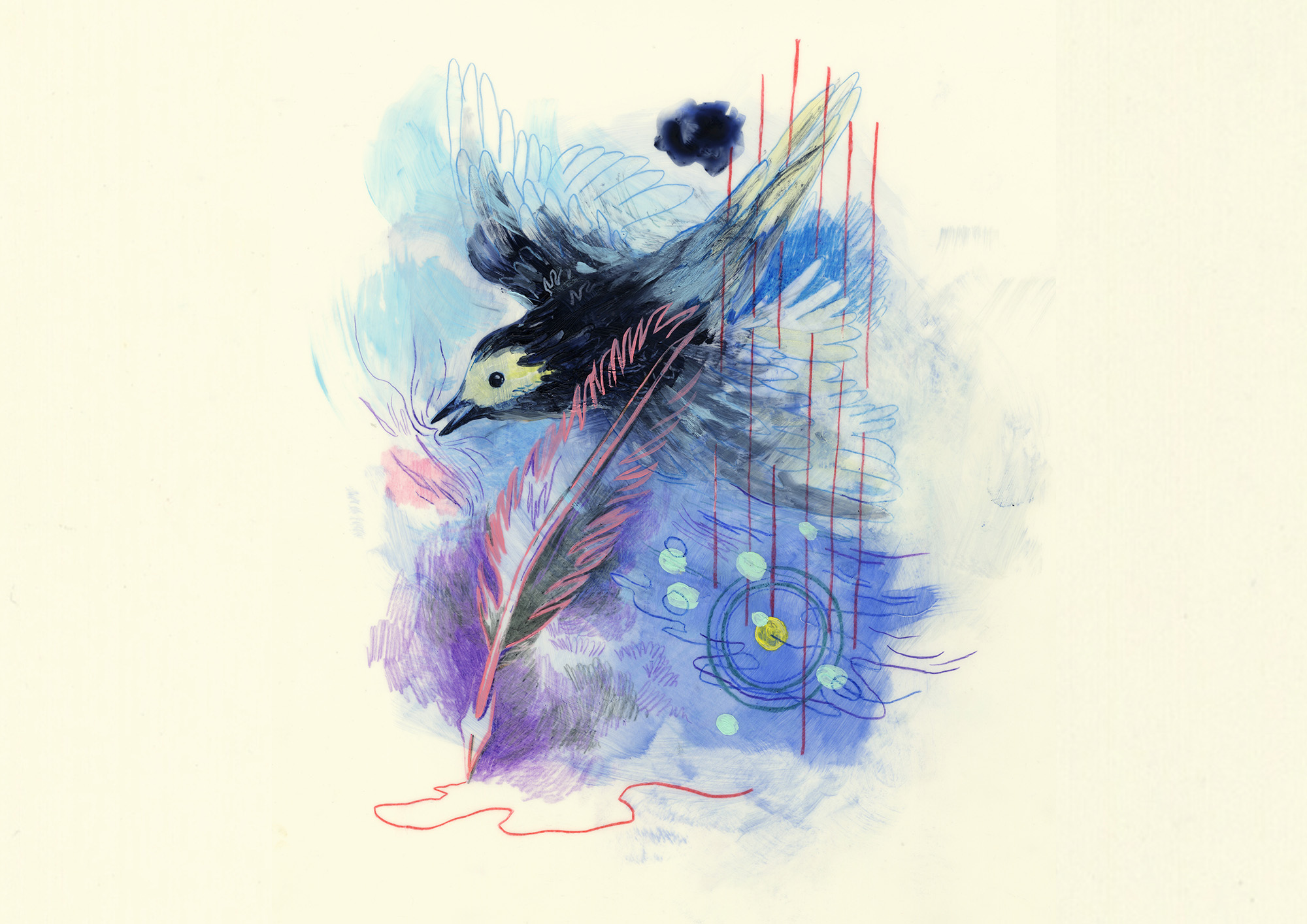 The Hungry Human Project present: The Tasting Menu Open Mic Night and Poetry Reading
Sat 11 Nov
The Hungry Human Project present: The Tasting Menu Open Mic Night and Poetry Reading
Lakeside Theatre Café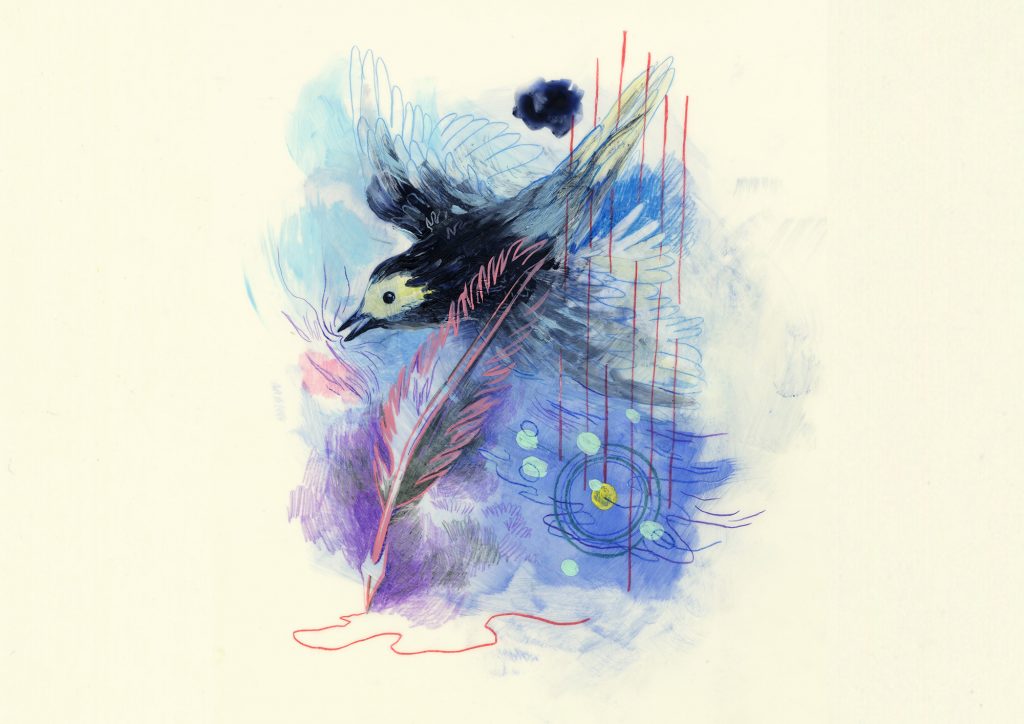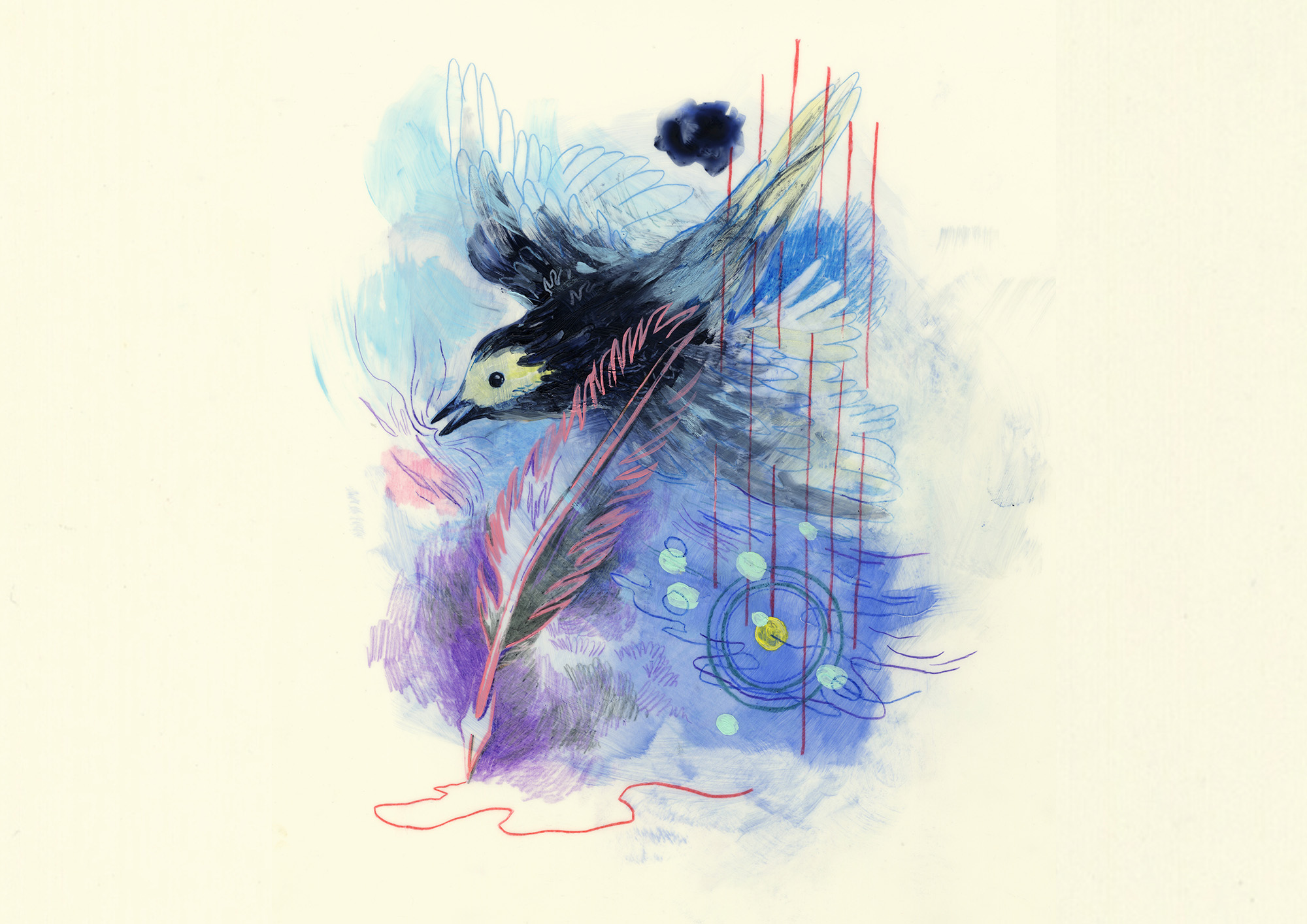 Join us in this celebration of rhyme and reason, with music, poetry and spoken word from across the community. Open mic performances (arrive early to sign up!) will be followed by headline poetry readings from Anthon Anaxagorou, among others! Poetry and music run from 6pm to 8pm, with food from The Olive Branch Syrian Café (vegan friendly, gluten-free options).
Get a taste for Anthony's words and visit his website.
This event is part of The Hungry Human Project a Being Human Festival hub exploring our connections to food through workshops, performances and events throughout November.
For more information, and to book, please visit our Eventbrite page.
Find us on Instagram: @hungry_human_essex
The Being Human Festival is a national festival of the humanities.