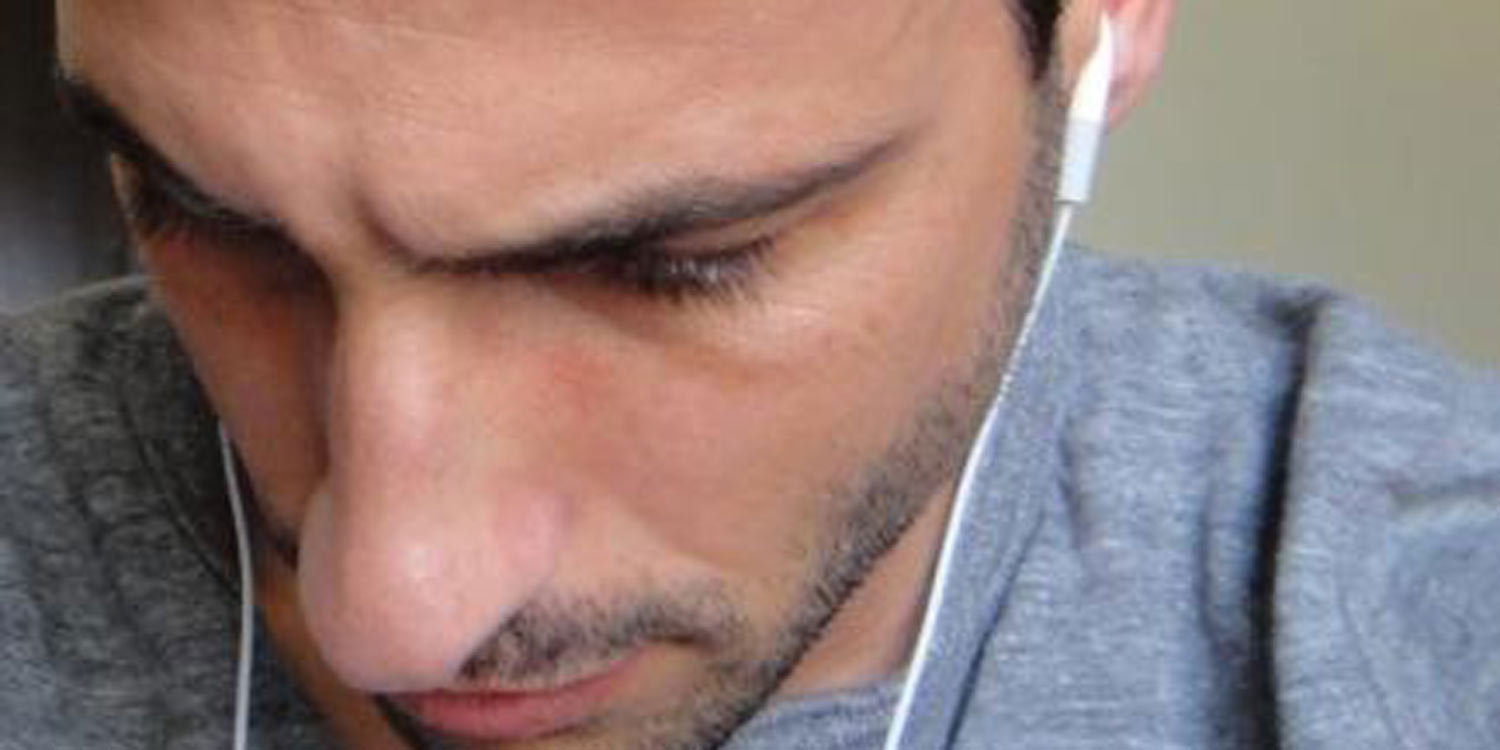 EVERYDAY MOMENTS
Mon 28 Sep - Fri 02 Oct
A 20 minute sound installation for one audience member in a completely dark room – the purpose built Lakeside Theatre Hut, outside our cafe for one week only.
In 2011, Fuel commissioned a series of podcasts from different artists inspired by their favourite everyday moment, designed to be listened to at a particular time and in a particular place.
Hofesh Shechter's podcast, designed to be listened to alone, in a dark space, is an invitation to move without inhibition – the way you always wished you could when no one is watching.
Originally produced as part of the Everyday Moments podcasts, produced in collaboration with Roundhouse Radio. Funded by Esmee Fairbairn Foundation and Arts Council England.
To find out more about how to listen to other podcasts in the Everyday Moments series visit fueltheatre.com
No online booking for this event. Book in person at the Lakeside Theatre Box Office Cafe from Monday 28 September.
"Combining elements of both the site-specific and one-on-one theatre, the results are intriguing, fun and, at times, exquisitely touching" Exeunt Magazine (on Everyday Moments series of podcasts)
Mon 28 Sep - Fri 02 Oct

11:00am - 4:00pm

Free!