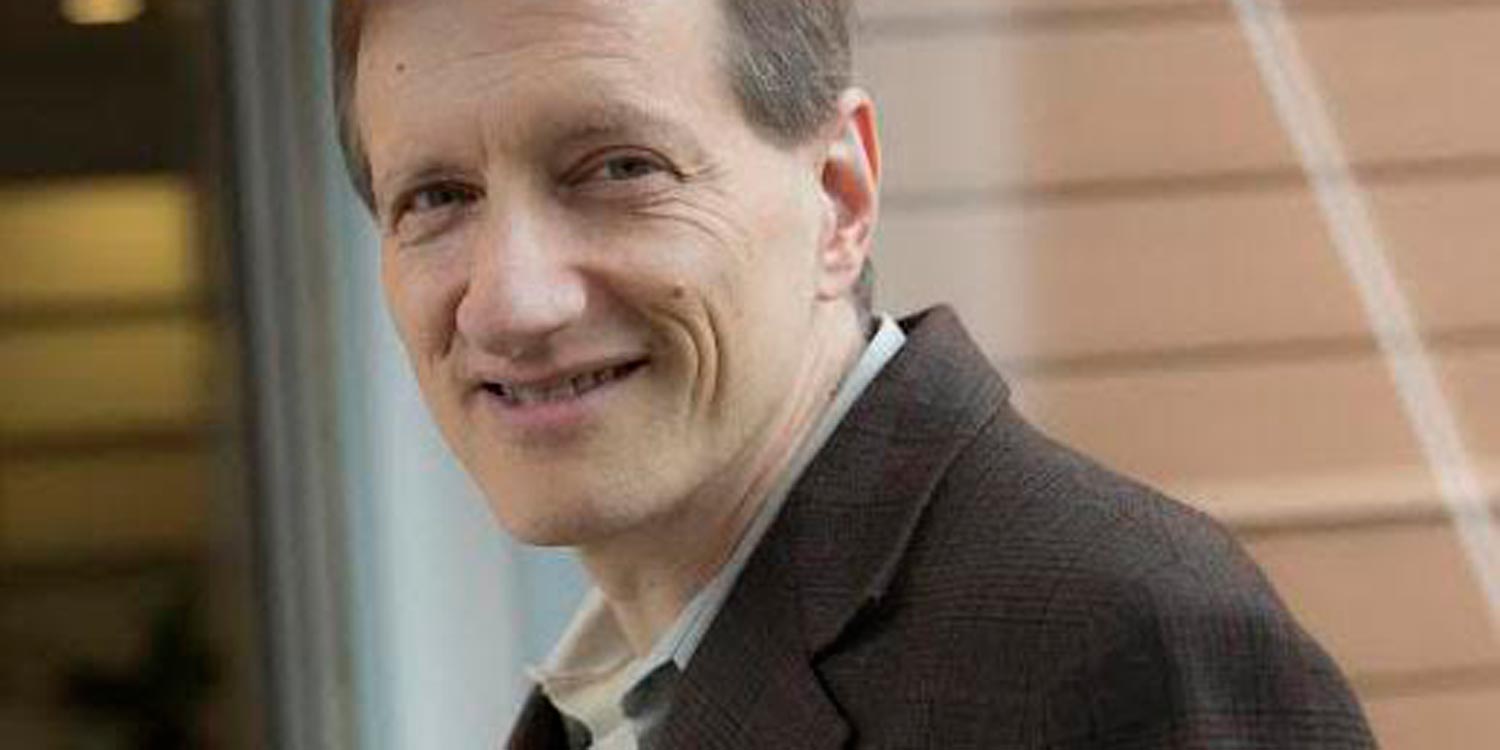 GOVERNMENT REGIUS LECTURE: REVERSE-ENGINEERING CENSORSHIP IN CHINA
Tue 12 Jan
Top Harvard scholar Professor Gary King comes to Essex to deliver the inaugural Government Regius Lecture.

In 2013, the Department of Government at the University of Essex was awarded a prestigious Regius Professorship by Her Majesty the Queen for fifty years of excellence in research and education in our outstanding department. To celebrate this honour, we have launched this new lecture series, where every year one world-class scholar in political science will give a presentation to the university community.
This year, we welcome Gary King, the Albert J. Weatherhead III University Professor at Harvard University – one of only 24 Harvard faculty members with the title of University Professor, Harvard's most distinguished faculty position. He is also Director of the Institute for Quantitative Social Science. Professor King applies and develops empirical methods for the the social sciences and neighboring disciplines, focusing on innovations that span the range from statistical theory to practical application.
Chinese government censorship of social media constitutes the largest selective suppression of human communication in recorded history. This lecture will explore this censorship and how, paradoxically, this large system also leaves large footprints that reveal a great deal about itself and the intentions of the government.