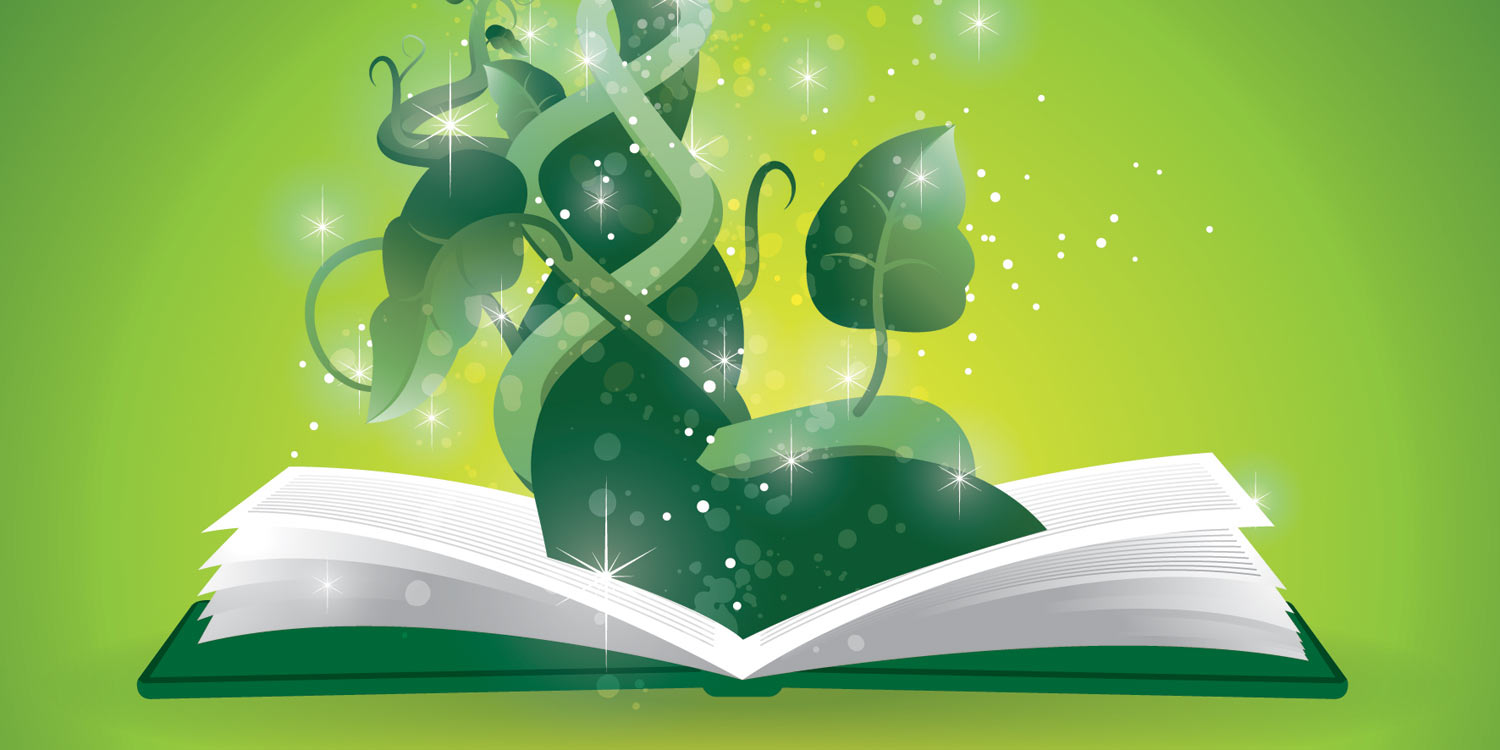 JACK & THE BEANSTALK
Wed 09 Dec - Fri 11 Dec
After the phenomenal success of The Snow Queen, the University of Essex Theatre Arts Society brings you their brand new pantomime Jack and The Beanstalk!
This Essex rendition of the classic story takes you on the journey of Jack as he is struck by a series of unfortunate events that have planted him in the face of adversity. Will our beloved hero be able to succeed when he finds himself up against the Tower-ing beanstalkand the evil Giant? Follow Jack, along with all his flatmates, as they sing and dance their way through campus, Milking It to the very end. Literally…
Directed by Ciaran Forde and Francis Garland.
Suitable for Ages 16+