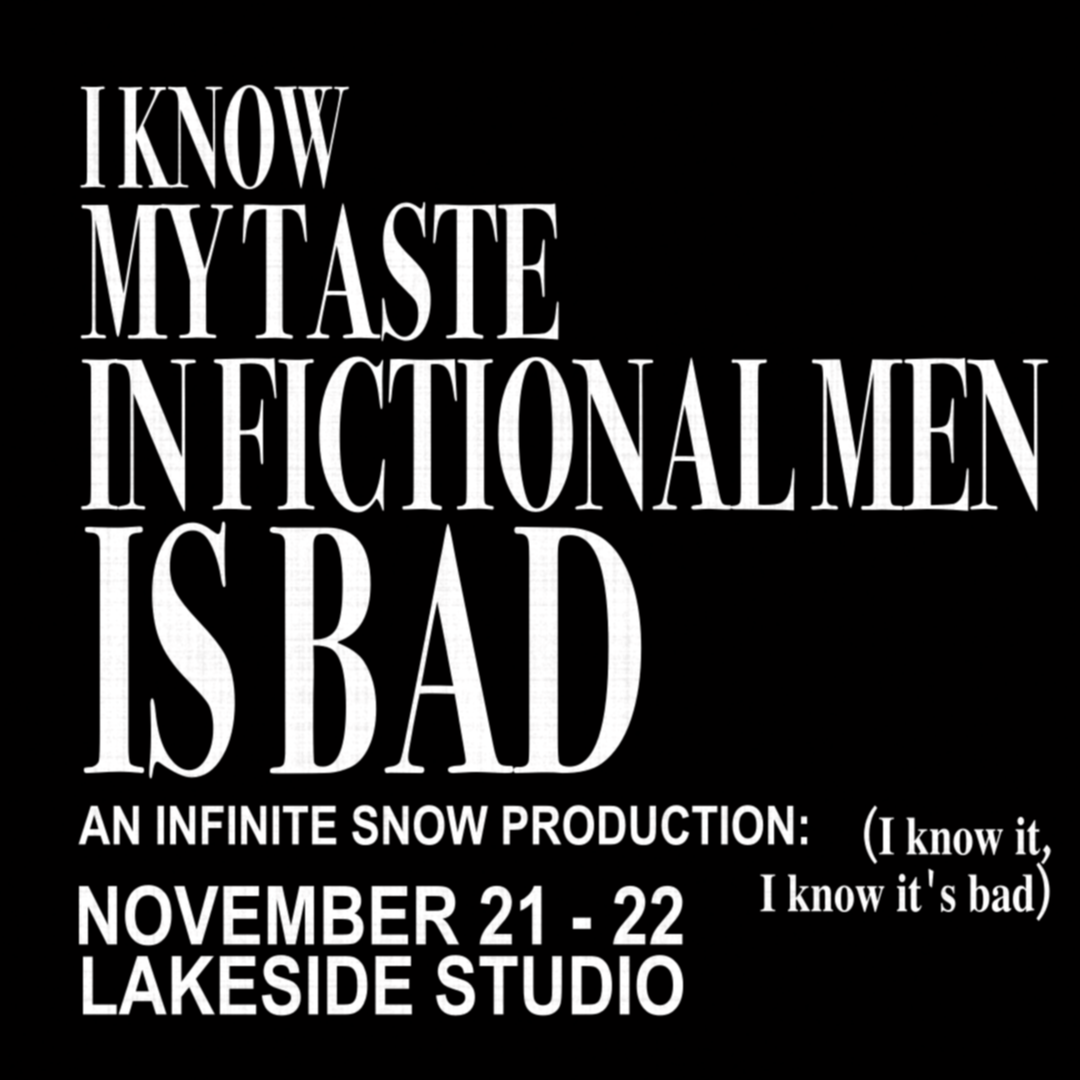 I Know My Taste in Fictional Men is Bad
Tue 21 Nov - Wed 22 Nov
By Delaney Jordan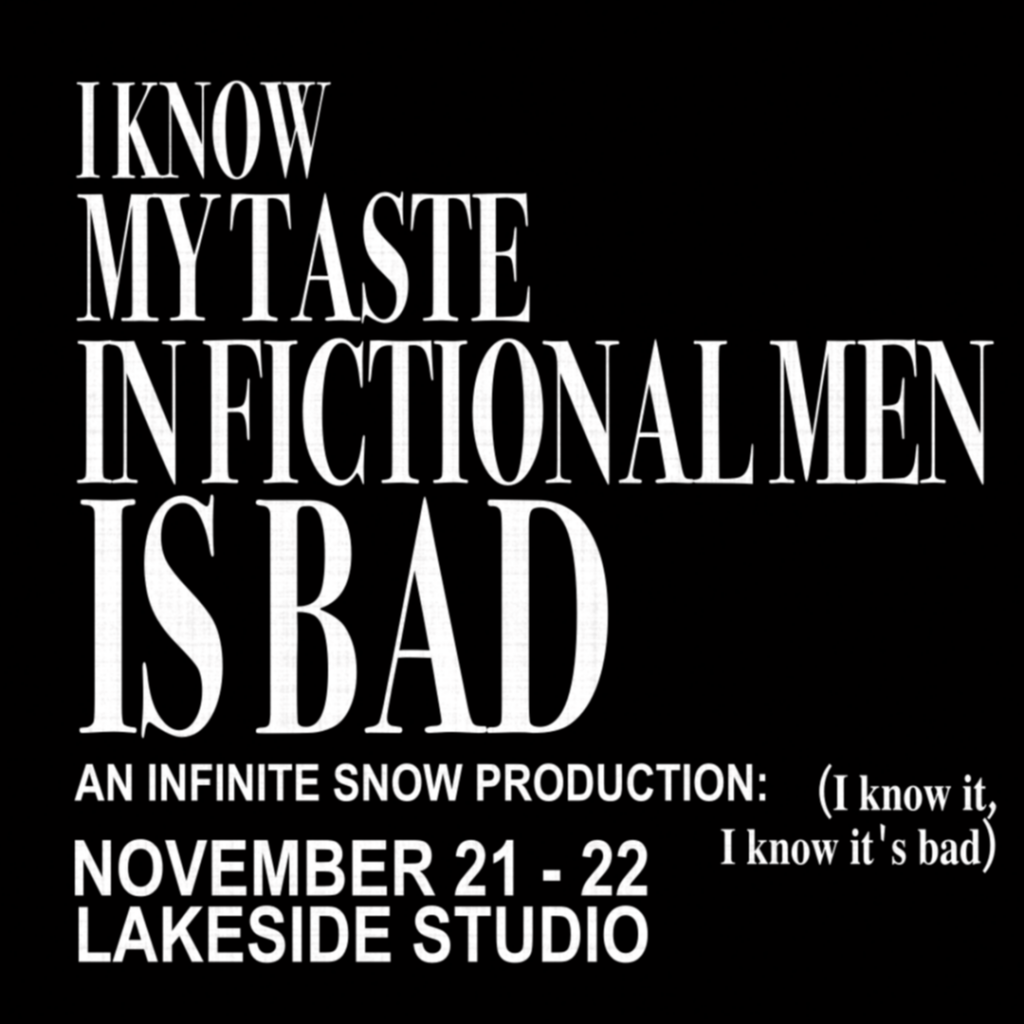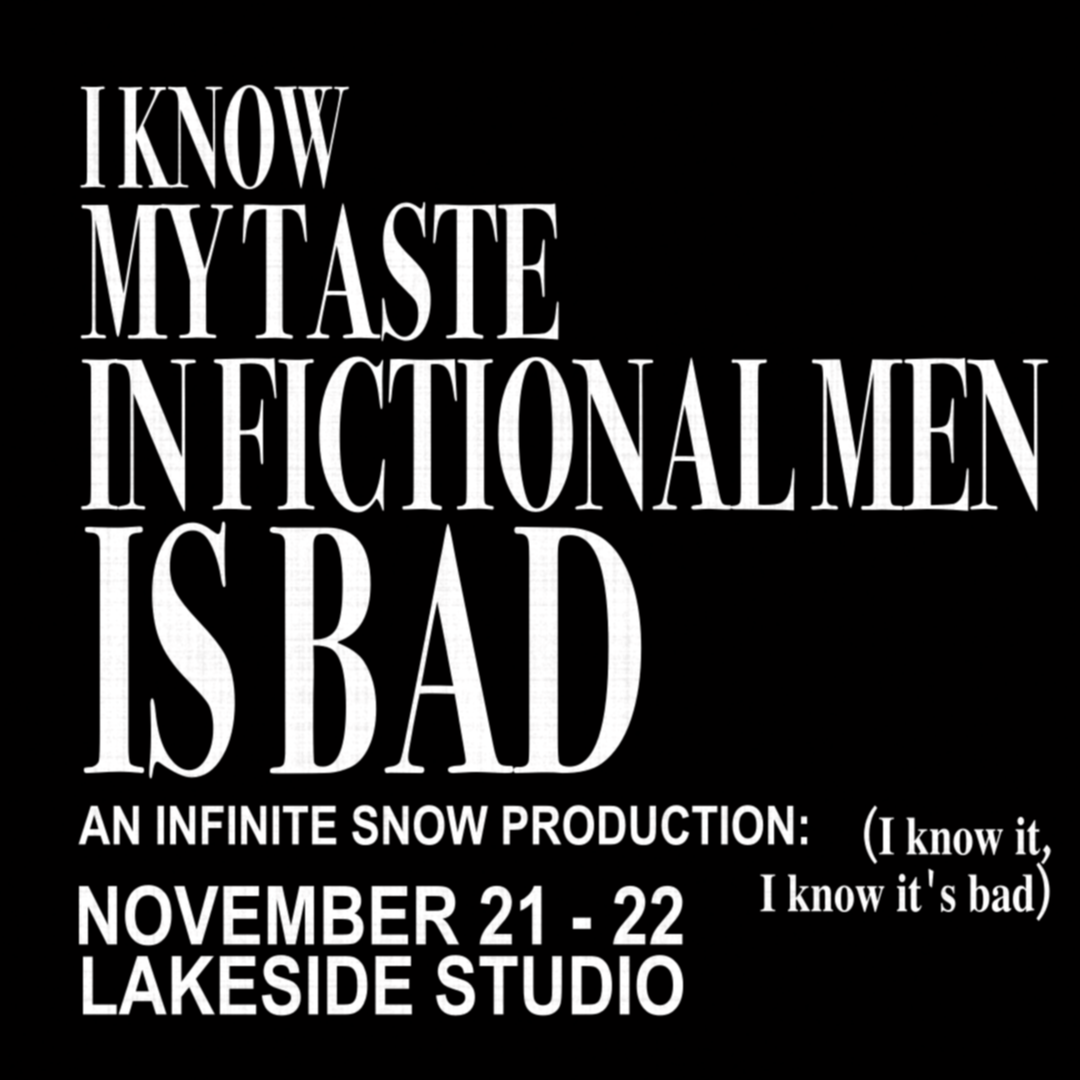 Got a collage of sexy fanart stashed away somewhere? Wasted one too many hours in a particular TikTok tag? "I Know My Taste In Fictional Men Is Bad (I Know It, I Know It's Bad)" is the academic proof you need that it could be much, much worse.
This semi-improvised hour-long comedy lecture is a self-deprecating attempt to break down the logic of crushing against our better judgement with the use of Powerpoint, charts, audience roasts, one silly dance, and a dash of queer introspection.
If you've ever wanted to share in the collective shame of confronting all your terrible online decisions in the real world or just laugh at someone else admitting they'd smooch a fishman on the mouth, this snappy, spicy slideshow will be the most affectionate attack on your horrible judgement since your own conscience bought you the ticket.
About Delaney
Since 2022, Delaney Jordan has been producing comedic video content online under the Infinite Snow Productions label, digging into media analysis with frenetic wit, precision, and just a skosh of heart. No discussion is too strange, no tangent too offbeat: Infinite Snow Productions is all about using every tool at its disposal to break down the topic at hand, find new perspectives, and maybe manage to say something about the ways which we love what we love. Maybe.
Tue 21 Nov - Wed 22 Nov

19:00

£5.50
Book Now