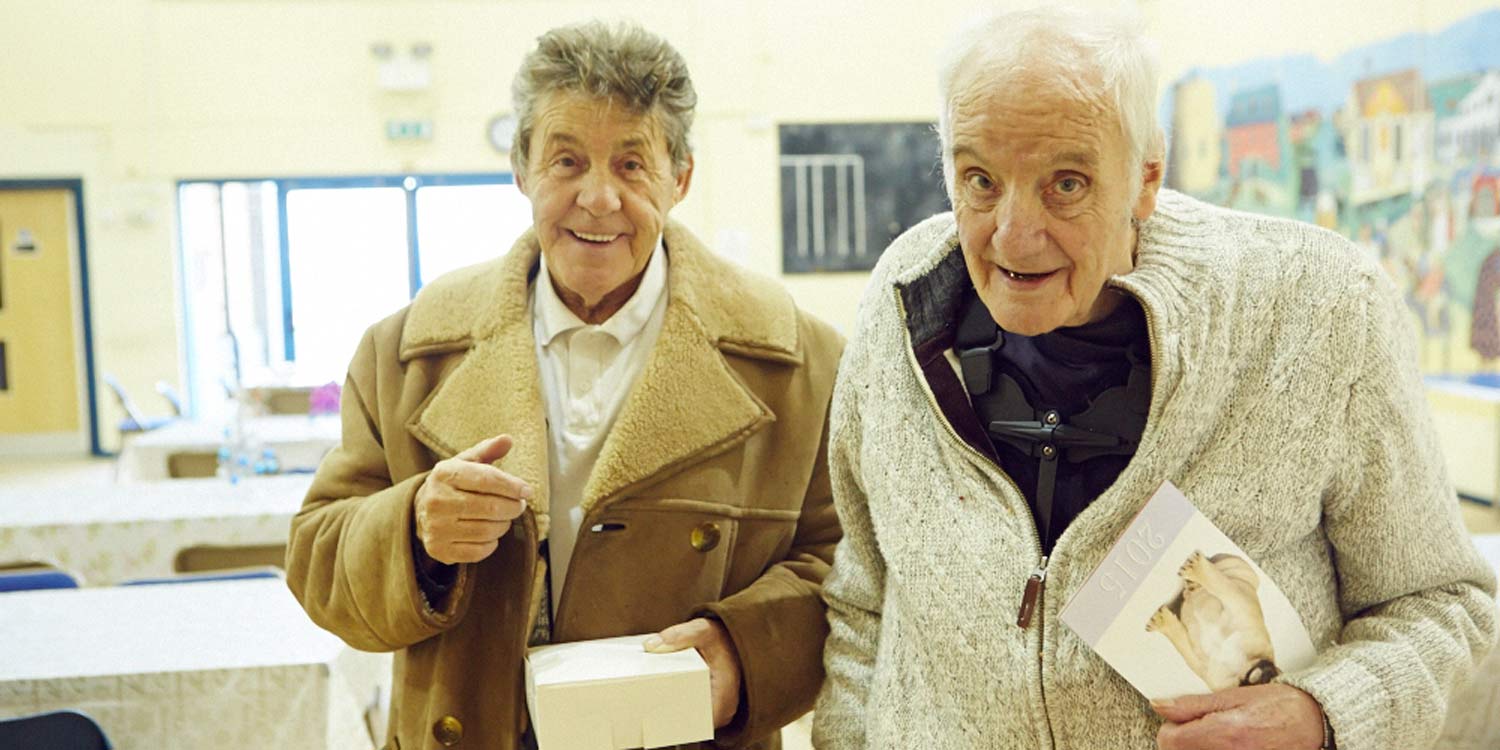 JAYWICK SANDS: A NEW VERBATIM PLAY
Thu 26 Nov
"Jaywick is one of them places where you either make it, or break it. And a lot of people been breaking it round here."
Join Essex-based writer Dan Murphy and company as they share their new verbatim theatre piece on Jaywick, the Essex seaside town currently rated the most deprived area of Britain. This work-in-progress play, made up entirely of verbatim conversations between Dan and the residents of Jaywick, tells a disquieting story of growing inequality in the UK– but it also reminds us how community spirit and humour can thrive, even in the most difficult of circumstances.
Produced by Ashleigh Wheeler and directed by Hannah Joss
Seeded by Greenhouse, a Farnham Malting Initiative. Supported by Arts Council England Grants for the Arts.