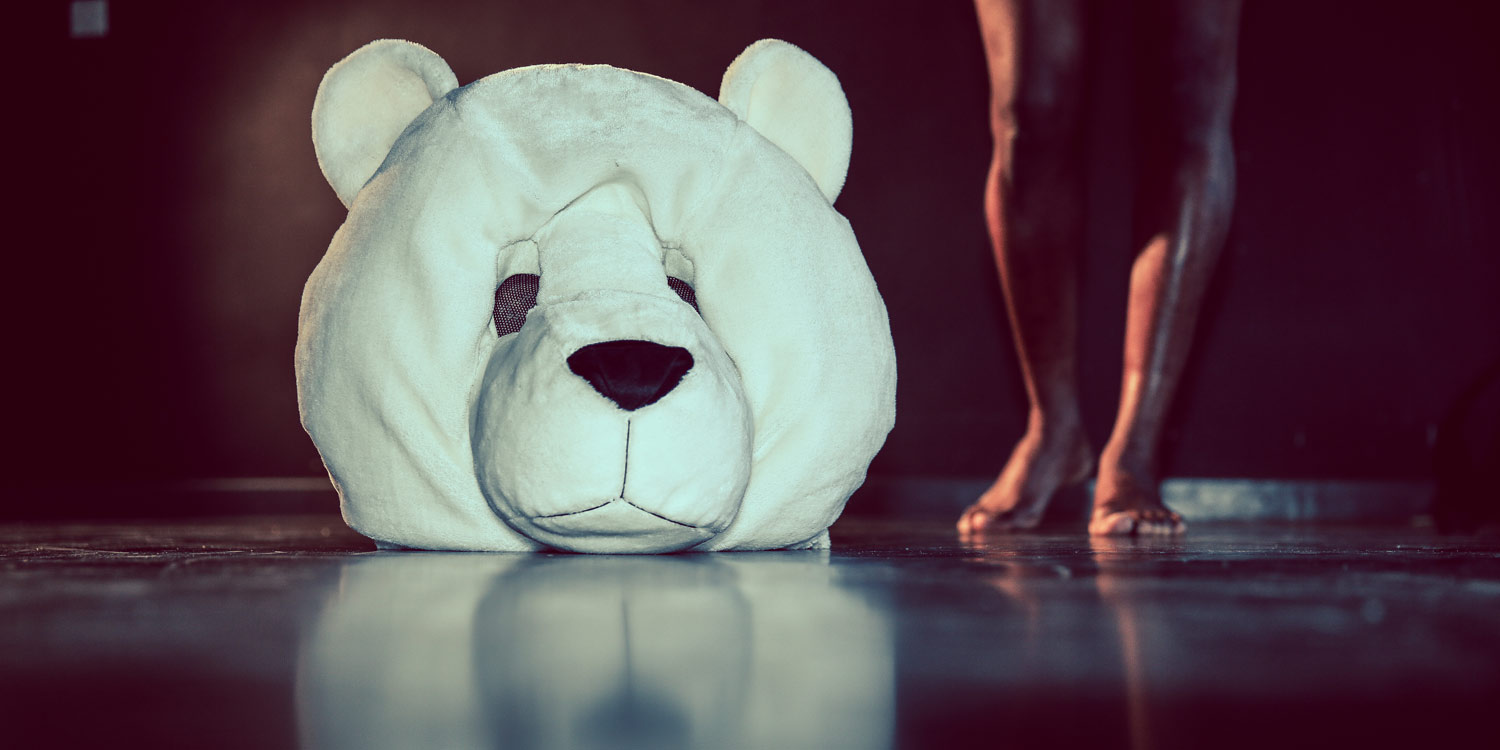 THE PRIVILEGED
Thu 26 Nov - Fri 27 Nov
Have you ever seen a polar bear in the flesh? Been close enough to notice just how white these magnificent mammals are? Here is your chance to get up close and personal – remove your shoes, coats and bags, as you are about to encounter the Arctic's whitest apex predator, with black skin.
Join one of our well trained members of staff as we enter the polar bear's natural habitat and let you experience this animal like never before. Be one of the privileged few that can say they have pet, played with, and fed a polar bear as if you were one of The Zoo's Arctic keepers.
The Piviliged is a participatory solo event that explores race, identity and the community within today's society. This is a limited capacity encounter that places you at the centre of the action. Max 40 people per show. Book early to avoid disappointment.
"an extraordinary charged and disturbing meditation on cultural stereotypes and perceptions and fears"  – The Guardian, Lyn Gardner
"a terrifyingly good show" – Synonyms of Churlish, Megan Vaughan
Show contains nudity.