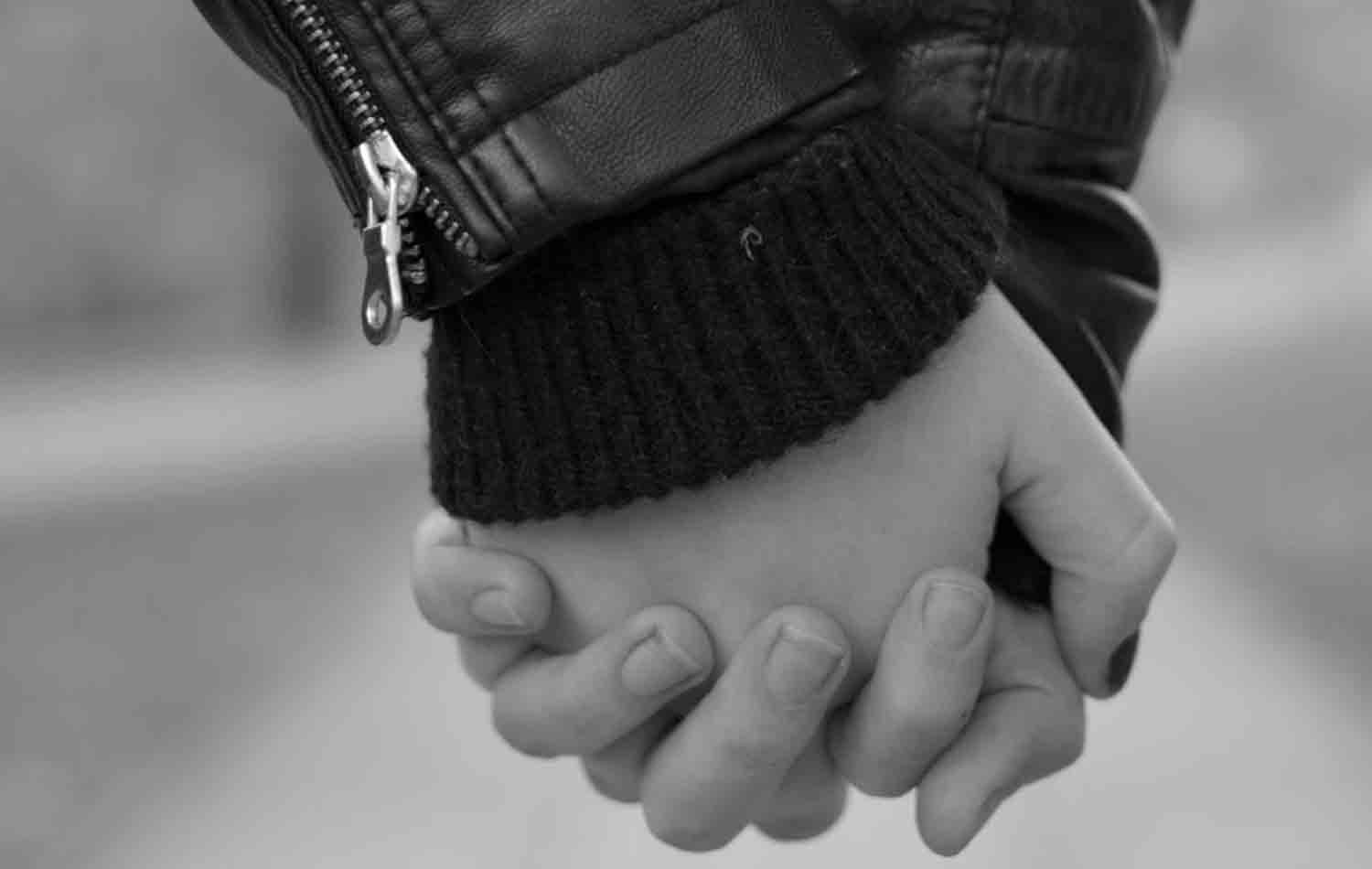 KISS ME LIKE YOU MEAN IT
Mon 07 Mar - Tue 08 Mar
By Chris Chibnall.
Three A.M. on a hot midsummer's night in Manchester. A party taking place in a shabby Victorian terrace house. In the back garden Tony and Ruth meet, thanks to a stolen can of beer. On the floor above, Don and Edie are having a party of their own. As the night progresses, love is definitely in the air – but then so is the smell of cheap lager. And even cheaper aftershave.
Chris Chibnall's Kiss Me Like You Mean It was shortlisted for the Meyer-Whitworth Award, and has subsequently been produced in various venues around the world, including a successful three month run in Paris in 2004.
A Lakeside Theatre Homegrown Show directed by Dave Burn and Ashling O'Shea.
Mon 07 Mar - Tue 08 Mar

19:45

5
Book Now