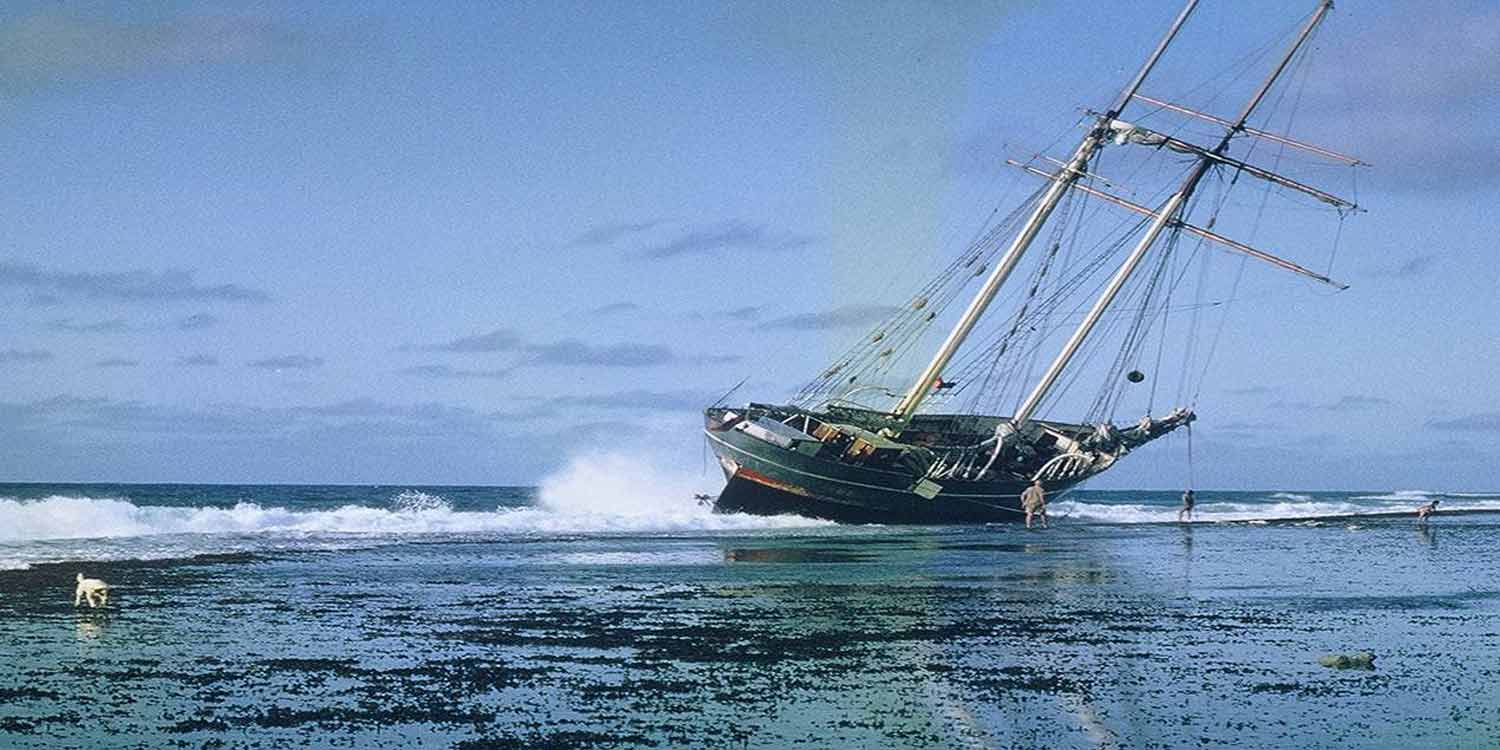 PIL: KODACHROME TRAVELS
Mon 07 Mar
Part of the University Of Essex's Professorial Inaugural Lecture series, a programme of special events throughout the year celebrating excellence in research undertaken by recently appointed Professors.
Kodachrome Travels: How colour changed the way we see the world – Professor Jeffrey Geiger, Department of Literature, Film, and Theatre Studies.
In the period between the World Wars, vast rises in tourist numbers coincided with a simpler means for capturing global sights in moving images: Kodachrome. Professor Geiger will discuss rarely-seen colour footage which sheds light on the habits and attitudes of Americans just before WW2, on the cusp of the 'American Pacific' era and establishment of the US as global superpower.
The event starts at 6pm, followed by a drinks reception from 7.15pm.
An Essex Book Festival 2016 event.