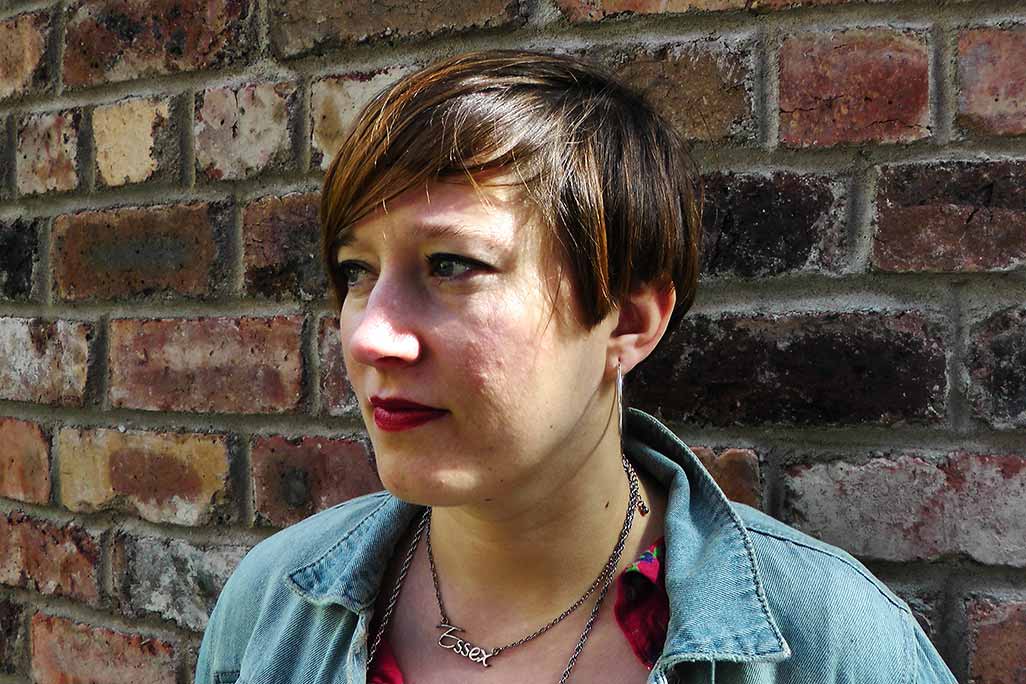 LAKESIDE THEATRE WRITERS: IMAGE
Mon 08 Dec
This interactive workshop explores how images can be used to generate ideas for plays.  Essex born Vickie Donoghue graduated from the MA in Creative Writing (Plays and Screenplays) at City University in 2009.  Her debut full length play Mudlarks premiered at The Hightide Festival in May 2012 before transferring to London's Theatre 503 and then to The Bush Theatre later that year.  Vickie is currently on attachment at the Royal Court Theatre and Hightide Festival Theatre (Escalator Plays Scheme).
Lakeside Theatre Writers workshops are open to everyone.  The wide range of sessions, each with its own theme and led by a professional playwright or theatre practitioner, will benefit you whether you are an experienced playwright or just setting out on your writing journey.
Free of charge for UoE students and alumni.