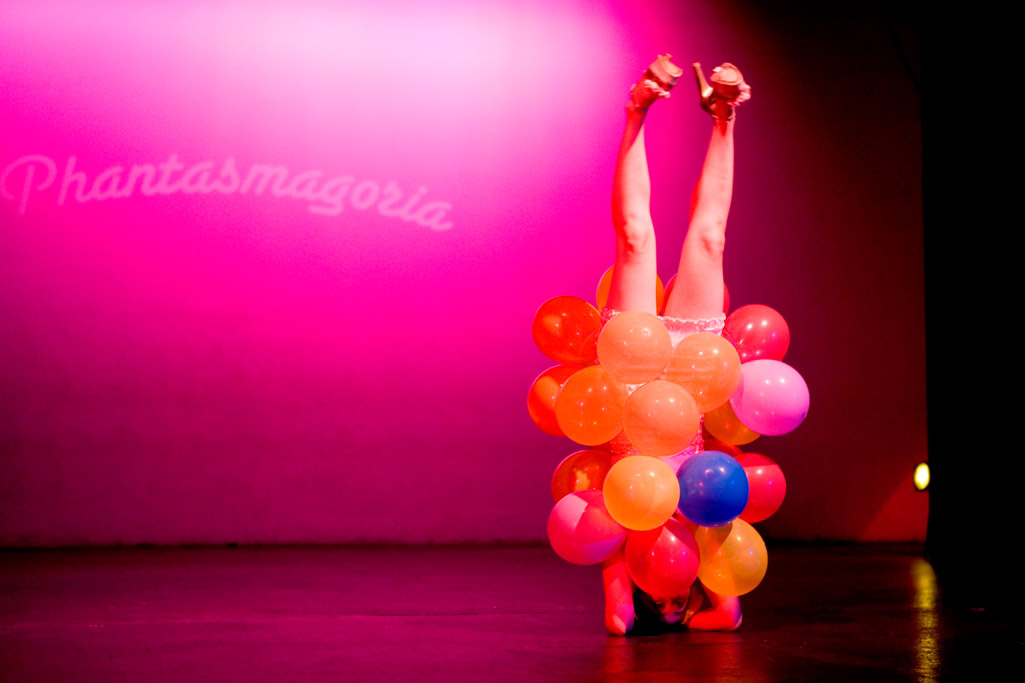 PHANTASMAGORIA
Thu 04 Dec
Phantasmagoria is about dogs, bitches and Britney! JPP Collective examines our human inability to distinguish reality from simulation in their unashamed celebration of comedy and theatre.
Combining traditional cabaret style and modern issues, Phantasmagoria explores the real and inauthentic self. Questions will be asked of the id, the ego and the super-ego; 'Being wrong is right?' 'Being racist is wrong?' and 'Urinating in the street is wrong, no?'
This trashy spectacle enhances the cruel and random morality of performance, leaving you entertained and delightfully puzzled.
@JesusPaoliniP