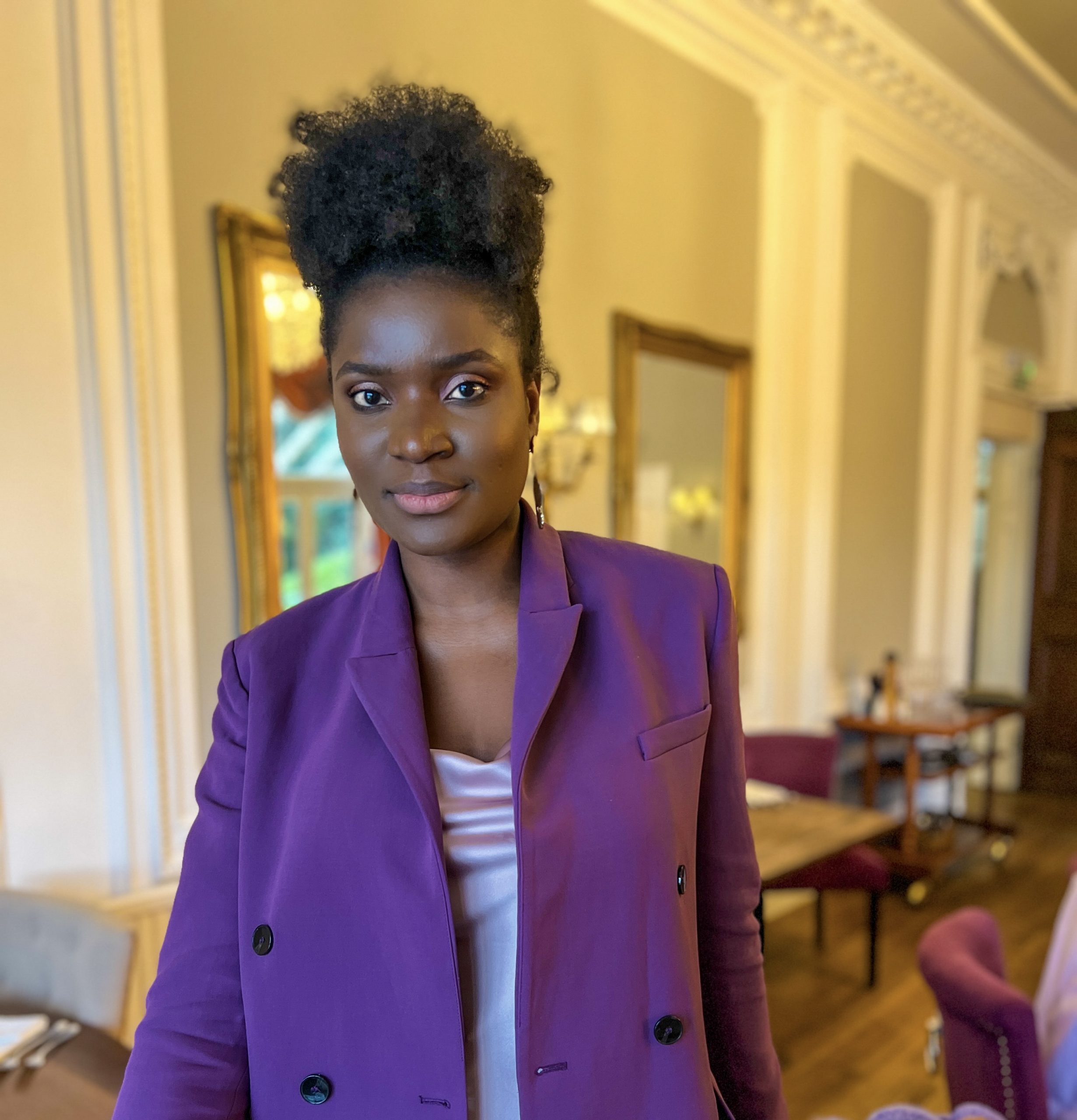 Law Student to Theatre Maker Alumni Workshop
Thu 19 Oct
Law Student to Theatre Maker Alumni Workshop
With Ophelia Charlesworth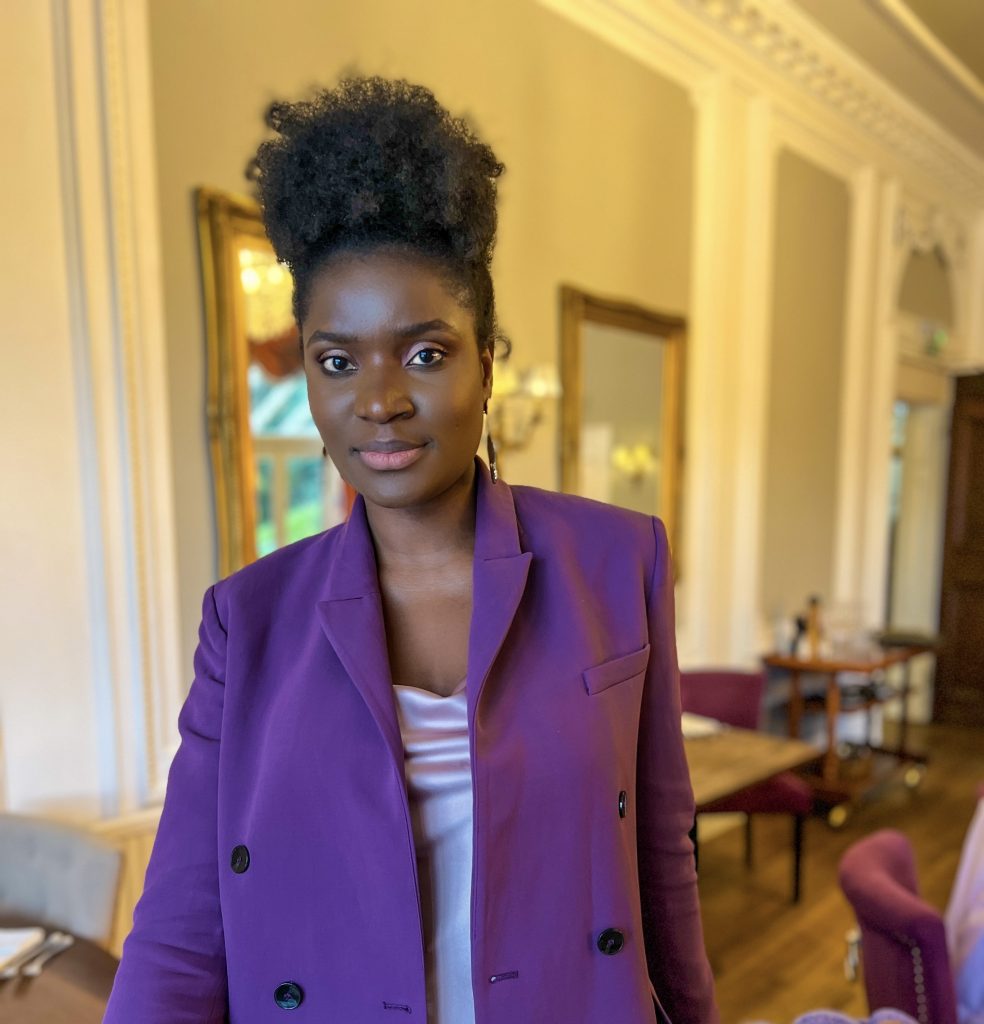 Join Ophelia, a University of Essex law graduate who dared to chase her dreams in the world of acting, for this workshop in the Lakeside Theatre Studio.
Starting with a strong legal foundation from the University of Essex and honing her craft with a master's in Performance Acting from Mountview Academy, Ophelia emerged as a versatile performer, singer, and storyteller. Her dedication led to the resounding success of "YOU ARE AFRICAN FIRST BEFORE ANYTHING," a play that sold out and garnered glowing reviews. It's a true reflection of her belief in the arts as a potent medium for healing and enlightenment.
Ophelia's journey from law to the stage serves as a shining example of her tenacity and her remarkable ability to bridge the worlds of law and the performing arts. She's not just an inspiring figure; she's a beacon of hope for anyone with a dream.
The success of her show, You Are African First Before Anything (Thursday 19 October, 7pm), stands as a testament to the power of unwavering passion and determination. She's not just an artist; she's a dynamic force, a writer, a producer, and the visionary behind Steelacts Productions.
This is your opportunity to have an intimate dialogue with an Essex Alumnus and theatre-maker.
This workshop is FREE for University of Essex students.