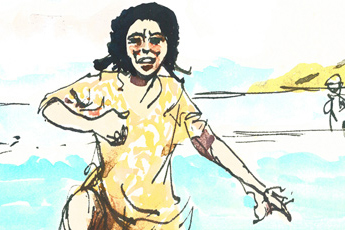 OMEROS
Thu 22 May - Sat 24 May
Caribbean writer Derek Walcott adapts his Nobel Prize-winning epic poem Omeros for its world premiere run at Lakeside Theatre.
The lyrical narrative spans both time and continents, following the journey of a present-day Odysseus and a beautiful house servant Helen, who incites her own Trojan War. The narrative is rooted on Saint Lucia, Walcott's home island, and will be underscored by live music to evoke its Caribbean atmosphere and culture.
The performance is produced in association with Shakespeare's Globe, London, where it will run 31 May, 1, 7 & 9 June.
Update
The cast for Omeros will include world famous actor Joseph Marcell (The Fresh Prince Of Bel-Air – NBC, King Lear – Globe, 2012, Hamlet – Globe, 2012 )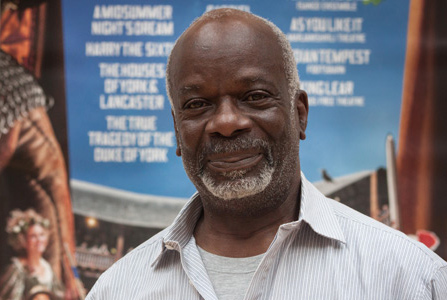 Photo: Helena Miscioscia
Update 12/5/14
Omeros will be lit by beautiful beeswax candleight.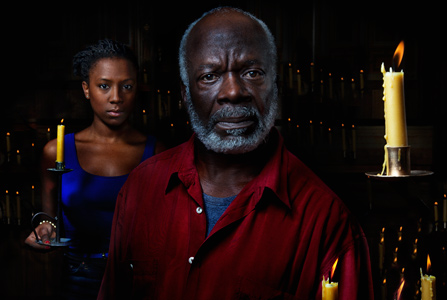 Photo: Bronwen Sharpe.
'No poet rivals Mr. Walcott in humour, emotional depth, lavish inventiveness in language or in the ability to express the thoughts of his characters'
The New York Times Book Review