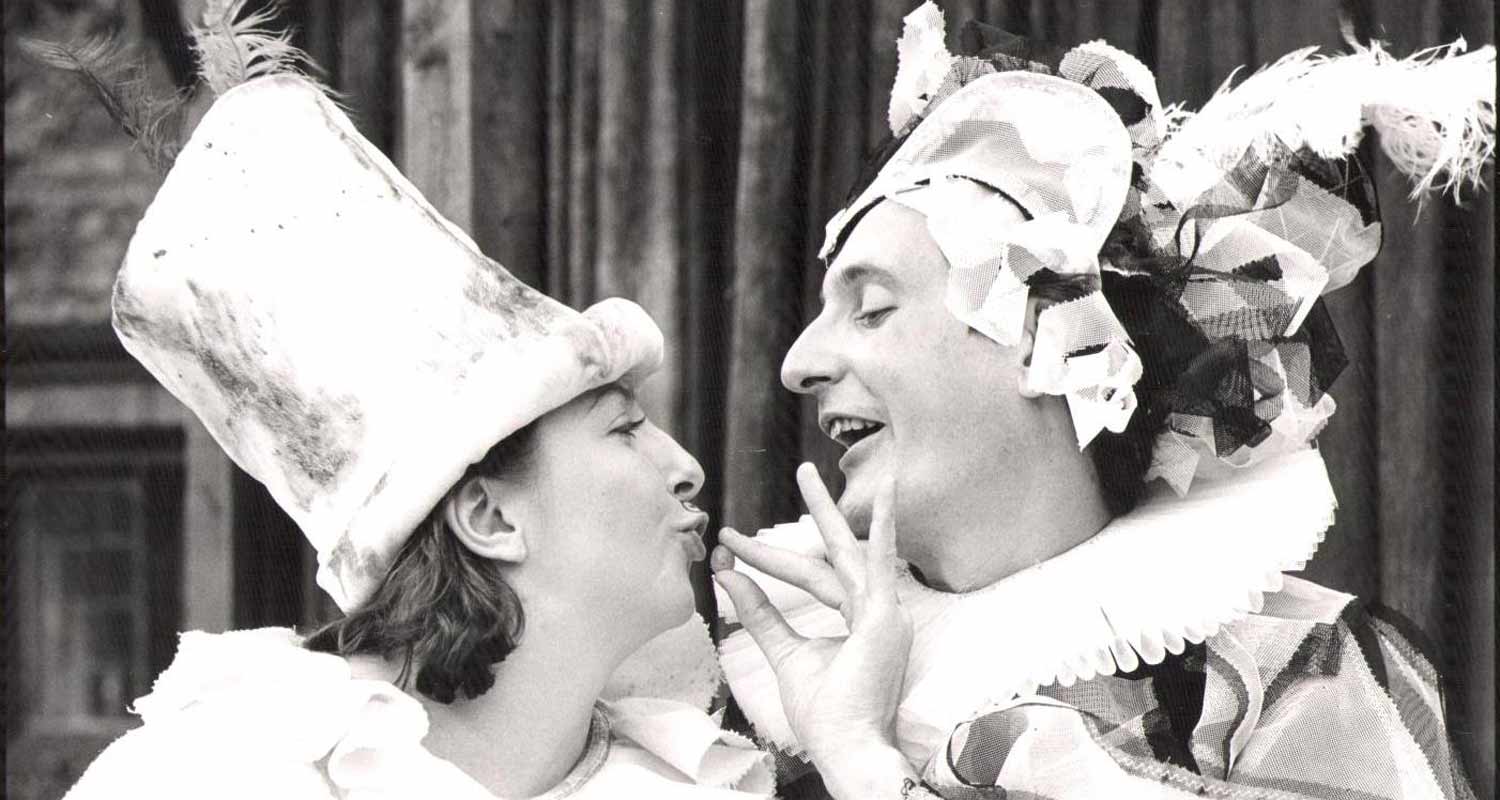 OUT OF ESSEX: CELEBRATING 50 YEARS OF THEATRE AT ESSEX
Sun 08 Mar
Come and join in a day devoted to drama at the University of Essex. Playwrights Elizabeth Kuti and Jeremy Krickler will be workshopping scenes from their new plays, exploring themes of human rights through historical and contemporary lenses. The day will also feature an interview with and a new play from Essex alumni Nick Dear ('Frankenstein' National Theatre, 'The Dark Earth and the Light Sky', Almeida Theatre). This is a fabulous opportunity to have a sneak preview of exciting new works in progress. See them first at Essex!
BOOKINGS: To book visit the Mercury Theatre website or call their box office on 01206 573948
An Essex Book Festival 2015 event.
Sun 08 Mar

10:30am - 4:30pm

7 Full / £4 Concessions