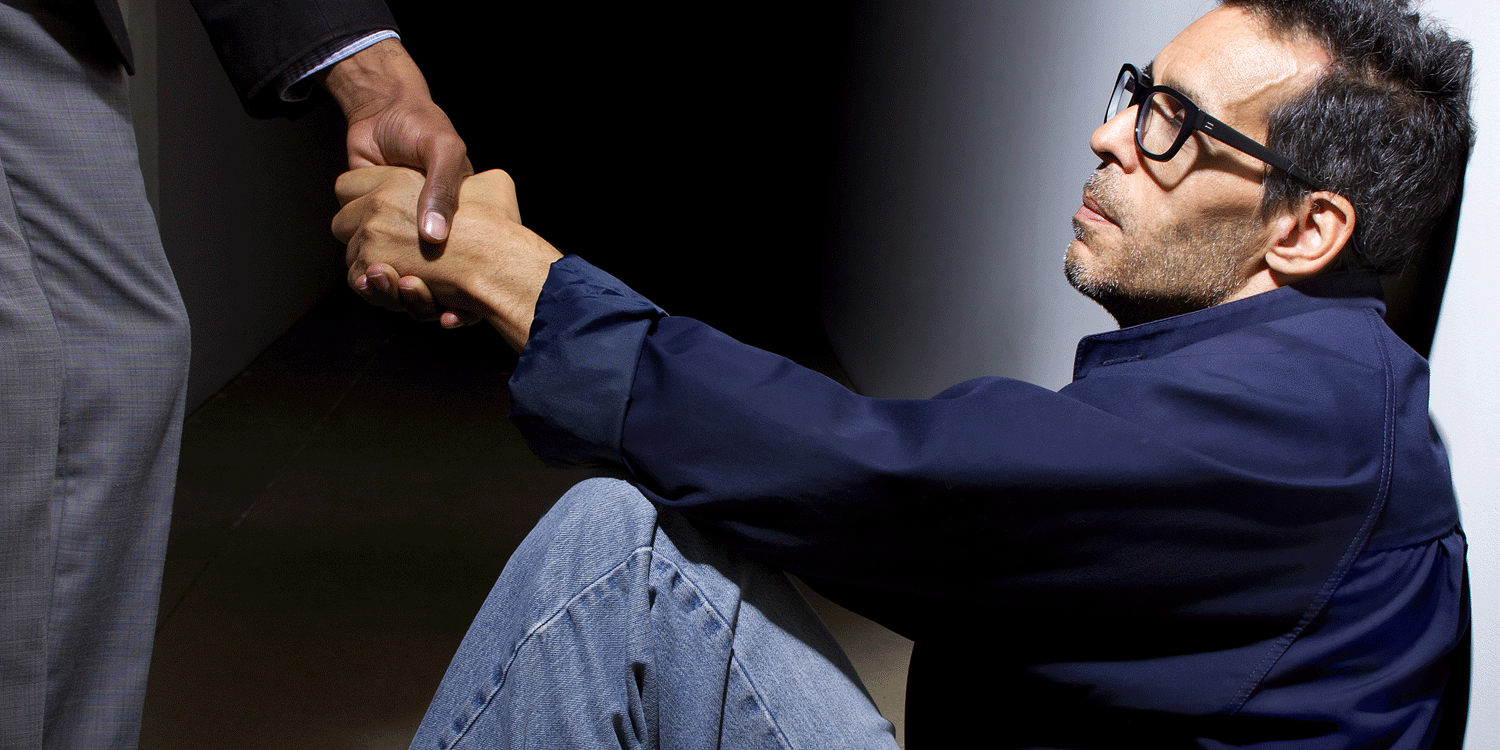 PIL: 'Last Chance to See': the Evolution of the Mental Health Nurse
Mon 22 Jan
Professor Peter Martin
Department of Health & Human Sciences
Professor Martin will consider whether there is a future for mental health nursing and, if so, what it might look like?
Our understanding of mental health and illness has undergone significant change in the past few years and it is appropriate that services provided to support people in need should evolve concurrently.
Mental Health Nursing has a long and complex history with apparently contradictory roots. Critical to this evolution has been changing perceptions and responses to mental health and illness within the wider environment.
Mental health nursing, with a few exceptions, has generally delivered services consistent with the dominant paradigm.
Professor Martin will outline some key historical developments in relation to service provision and mental health care and will explore examples, as are currently emerging, of reactive responses in relation to developing the workforce.
Finally, Professor Martin will consider how mental health nursing can make a proactive response to future working practices alongside people who use mental health services.
This event is free and open to all. Following the talk there will be a drinks reception in the Lakeside Theatre Café where you have the chance to ask Professor Martin any questions over a glass of wine.