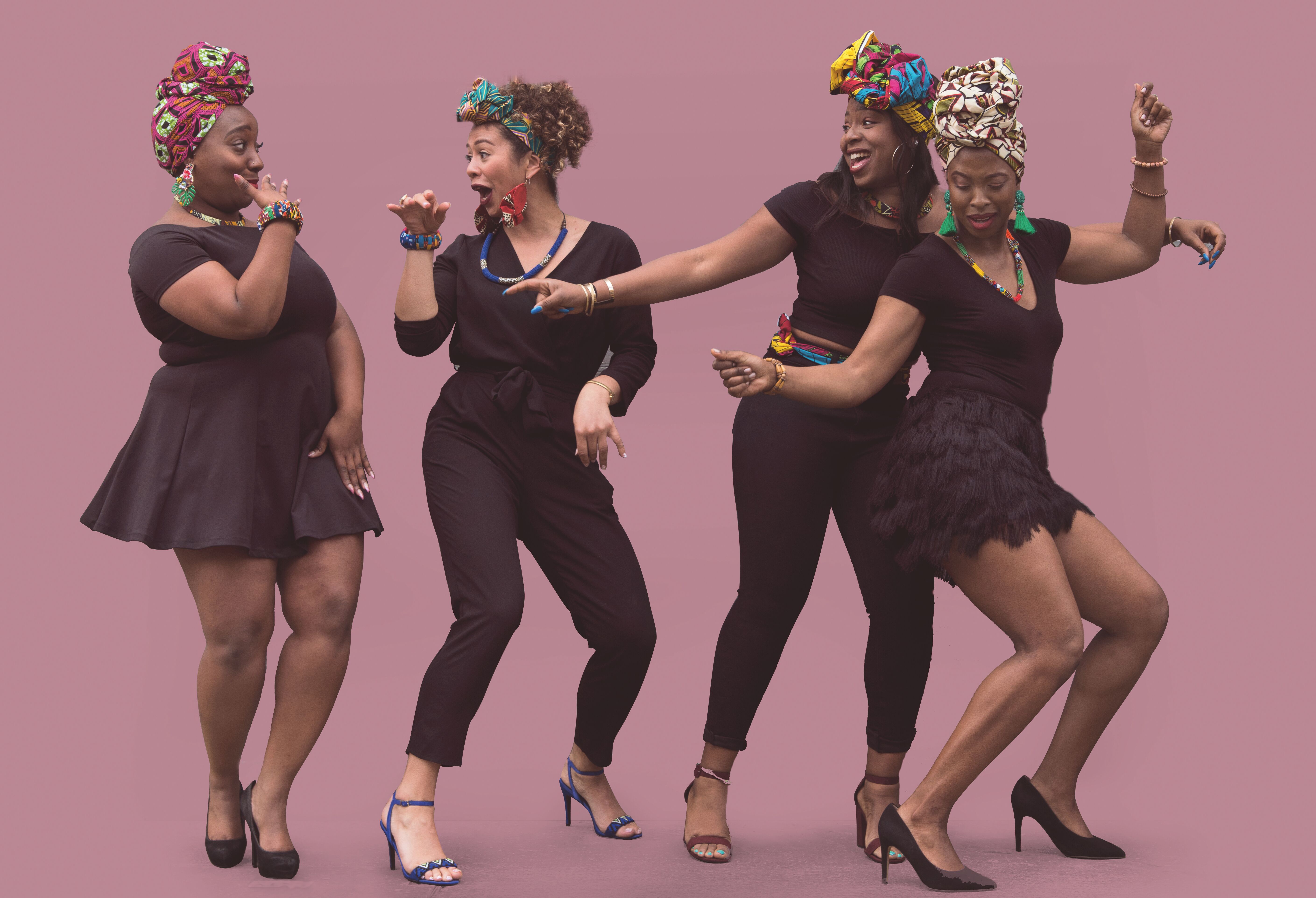 Queens Of Sheba
Thu 28 Nov
Presented by Nouveau Riché and Omnibus Theatre
"Then they give unrequested information about a gap year, in an orphanage, in The Congo, even though I'm from St Lucia and I don't like children!"
The multi-award winning "theatrical firework" (The Independent) arrives in Colchester following critically acclaimed, sold out runs in London and Edinburgh.
Turned away from a nightclub for being "too black", four women take to the stage with their own explosive true stories.
The music and the misogyny, the dancing and the drinking, the women and the (white) men. Loosely based on the DSRKT nightspot incident of 2015, Queens of Sheba tells the hilarious, moving and uplifting stories of four passionate Black Women battling everyday misogynoir – where sexism meets racism. Written by Jessica L. Hagan and devised by the company.
Nouveau Riché is an exciting, diverse, multi-award winning, creative movement and winners of the Untapped 2018 Award and Edinburgh Stage Award 2018.