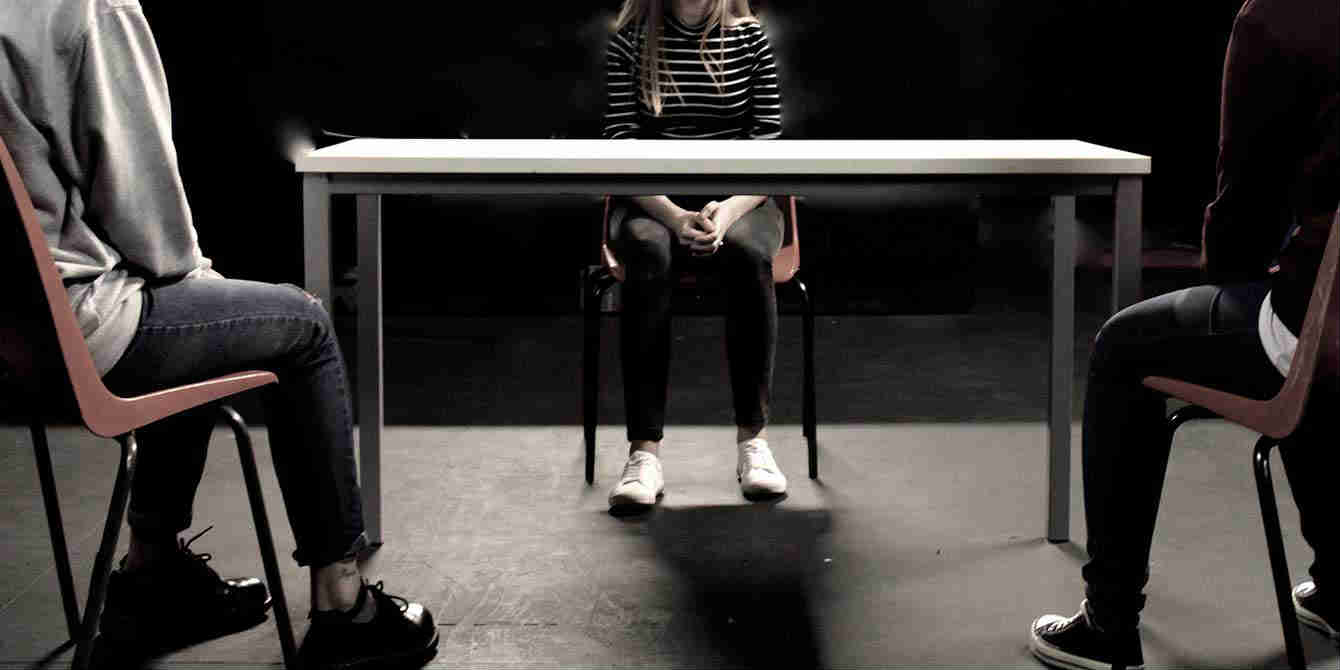 Semblance of Madness!
Tue 09 May - Wed 10 May
By John H. Newmeir
Directed by Gemma Bees
Psychopathy. Schizophrenia. Jones, Dawn and Hannah have been submitted to the psychiatric hospital for a number of reasons. But as their drama therapy session unfolds suspicion arises. Is there a murderer among them?
A dark and intense play about coping with mental health.
Tue 09 May - Wed 10 May

19:45

5
Book Now