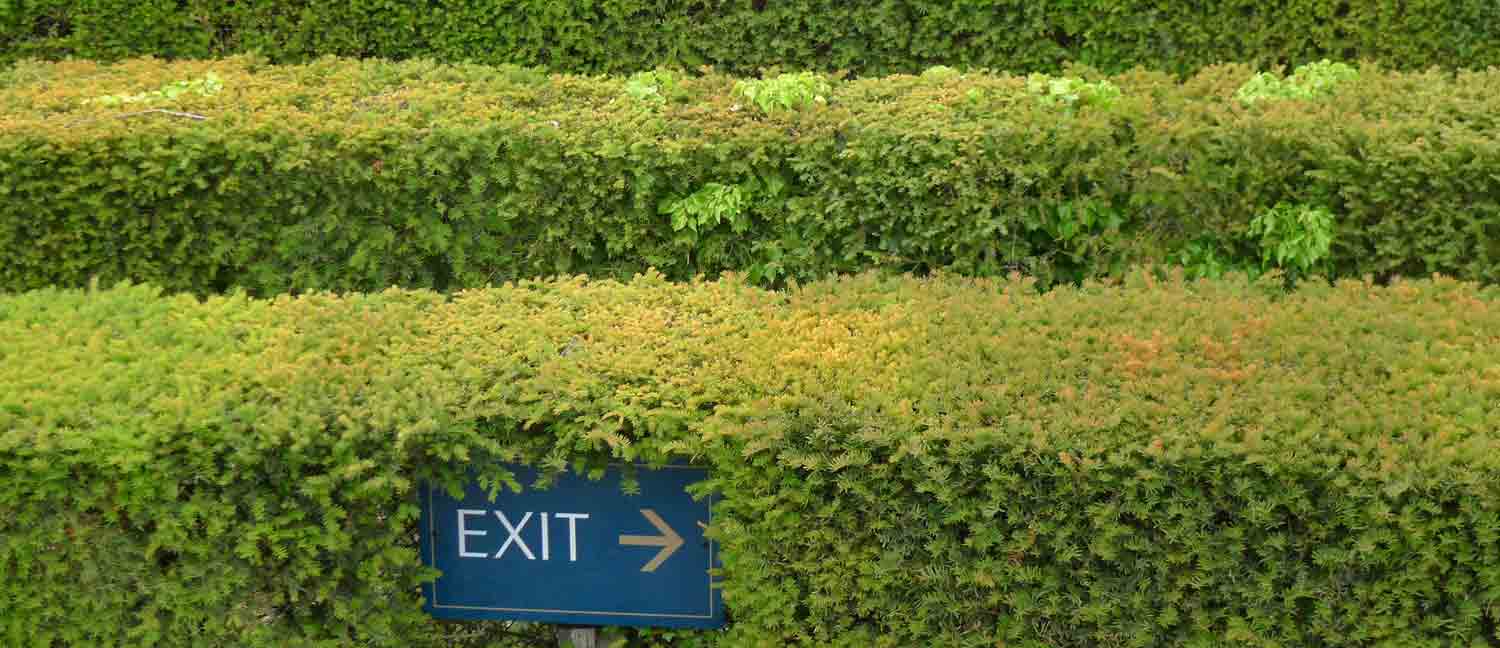 PIL: Is there more to search than web search?
Mon 08 May
Professor Udo Kruschwitz
School of Computer Science and Electronic Engineering
When talking about search, everybody thinks of Google. However, the search engine of your choice might turn out to be of little help when trying to find information on a website or identifying the right document within an enterprise search environment. Why is that?
Professor Udo Kruschwitz will discuss some of the difficulties we all encounter with our online searches and outline ways to address them.