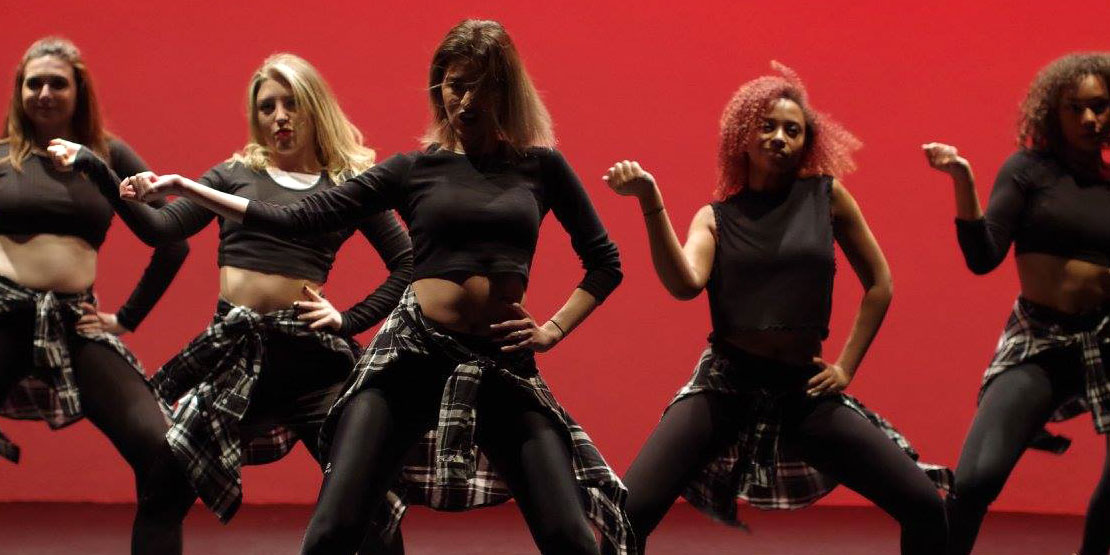 SX Dance Showcase 2017
Fri 24 Mar
Essex Dance are making a glorious comeback to the Lakeside to showcase a vast array of wonderful and unique dance performances.
The club's competitive squads are performing the fruits of their year's labour, the weekly classes will be showing off their Ballet, Street, Latin, Jazz and Contemporary pieces, and the members have also worked hard to create their own individual choreography for your viewing pleasure.
This show is not one to be missed – so come along, sit back, relax and watch truly amazing talent unfold before you.