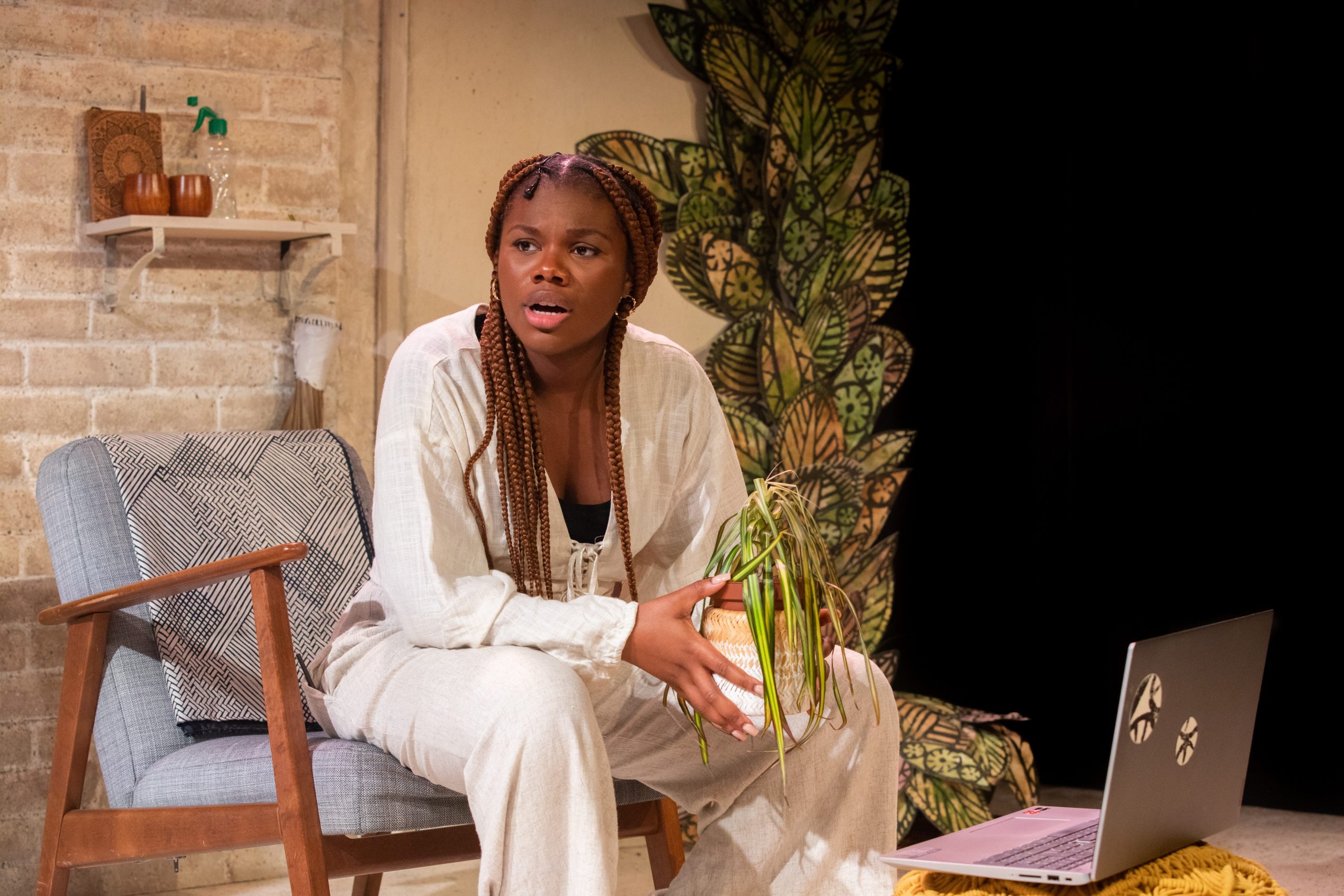 Telling Your Own Story
Wed 18 Oct
Telling Your Own Story workshop
With Tania Nwachukwu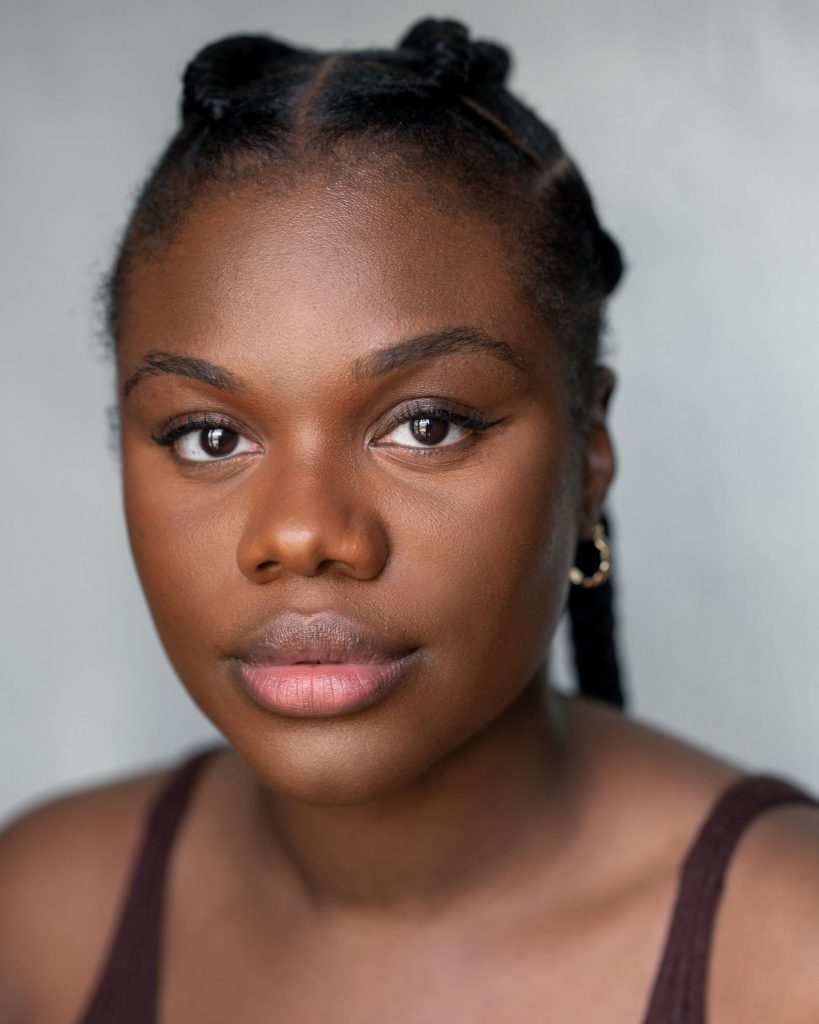 Join Nigerian-British performer, writer and educator, Tania Nwachukwu, for an intimate skills training workshop on telling your own story confidently.
The two-hour workshop will focus on storytelling, decolonising performance and building confidence. Whatever your level of experience, this is an opportunity to work with a professional theatre maker.
Part of the Lakeside Theatre's Black History Month "Celebrating the Sisterhood" programme, this workshop is free to University of Essex students.